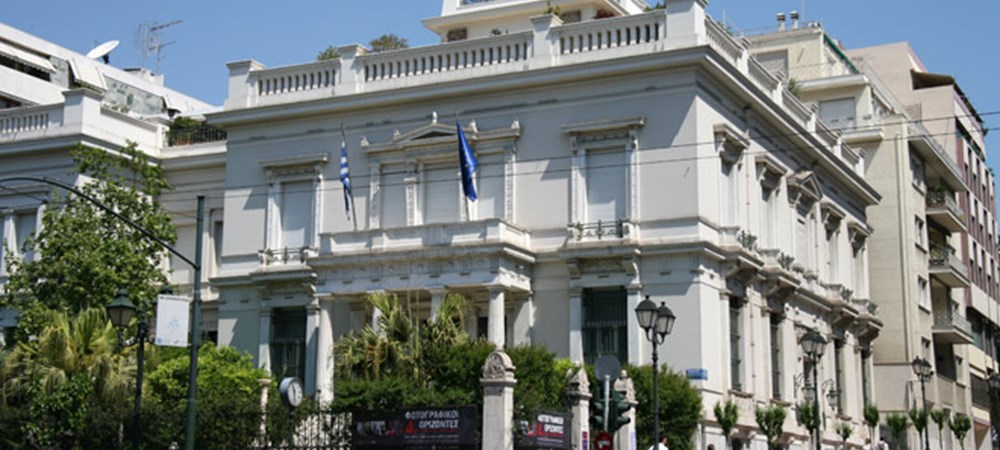 The Benaki Museum
Μουσείο Μπενάκη
The Benaki Museum is a network of seven sites across Athens city centre but also in other areas of this dynamic and extraordinary city. Throughout its galleries, different cultures and historical periods meet modern art moves, while rich historical archives bring past wisdom into our contemporary world. Its varied and rare Collection is surrounded by an impressive array of cultural activities. Numerous temporary exhibitions, publications, conferences, concerts and educational programmes make the Benaki Museum a multifarious art institution of the 21st century.

The main building of the Benaki Museum occupies one of the few neoclassical buildings that continue to resist the aesthetic deterioration of postwar Athens. It is located on an exceptionally favourable location in the historic centre of the city, right opposite the lush greenery of the National Gardens and the garden of the Presidential Mansion, and in the same vicinity as related institutions such as the Museum of Cycladic Art and the Byzantine and Christian Museum.

The Benaki Museum building is a complex architectural group with a fairly eventful history.
Other venues
---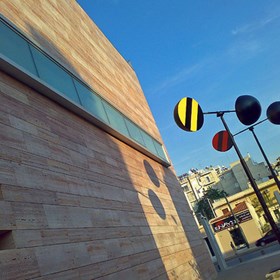 138 Pireos & Andronikou St., Athens, Greece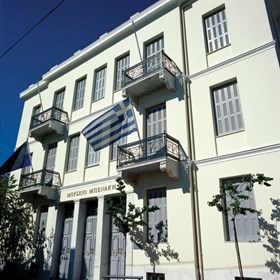 22 Ag. Asomaton & 12 Dipilou St., Athens, Greece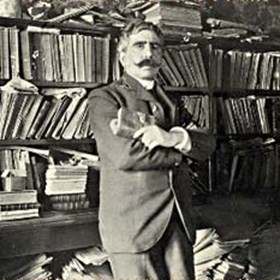 38 Emm. Benaki & St. Delta St., Kifissia, Greece
---
---
Educational programs
We don't have anything to show you here.
---