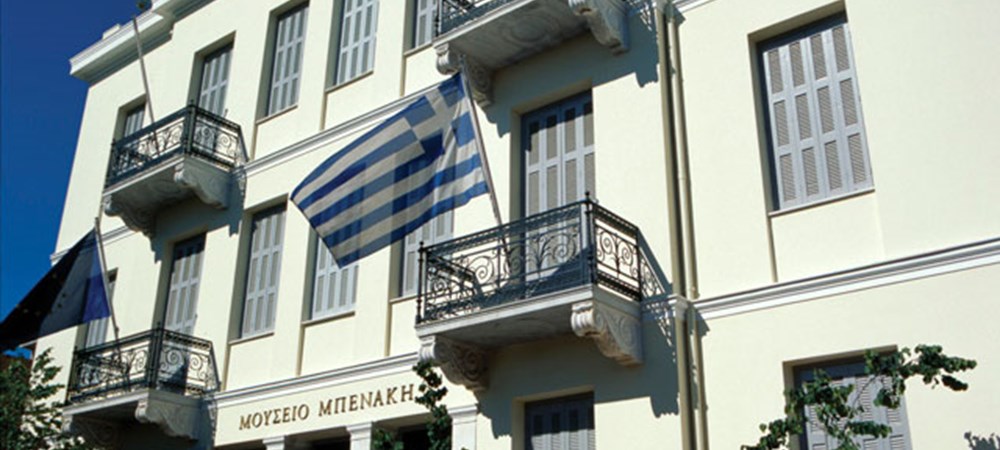 Museum of Islamic Art
Μουσείο Ισλαμικής Τέχνης
The Islamic art collections of the Benaki Museum are housed in a complex of neo-classical buildings located in the historical centre of Athens, in the Kerameikos district. Major archaeological sites located in the same area include the grounds of the ancient Agora (currently undergoing development), the Doric temple of Hephaestus (the "Theseio") and the Museum of the ancient Kerameikos necropolis (cemetery).

This complex of buildings at the corner of Agion Asomaton and Dipylou streets, was donated to the Museum by the late Lambros Eftaxias, who in his later years served as Honorary President of the Museum Board of Trustees.

The complex comprises a three-storey house and a two-storey house, the facades of which were listed in 1989. In 1996, on the basis of the officially approved architectural and structural design drawn up for the Benaki Museum by the architect P. Kalligas and the civil engineer G. Sparis. The Directorate of Special Works of the Ministry of the Environment, Town Planning and Public Works undertook works to reinforce the two buildings and to strengthen the ornamental features of their facades, as a part of the programme for the redevelopment of the Kerameikos district.

During these preservation works, a section of the ancient city wall of Athens and an ancient tomb were uncovered at the level of the houses' foundations. Following discussions between the Museum and the 3rd Ephorate of Prehistoric and Classical Antiquities, it was decided that the finds should remain in situ and the area at basement level should be re-designed so as to make them accessible to visitors. To this end the initial design was immediately modified to allow for the finds made during excavation work to be preserved in accordance with contemporary methods of presenting associated cultural remains.

The Benaki Museum collection of Islamic art, which includes examples of all its local variations from as far as India, Persia, Mesopotamia, Asia Minor, the Middle East, Arabia, Egypt, North Africa, Sicily and Spain, ranks among the most important in the world.
Other venues
---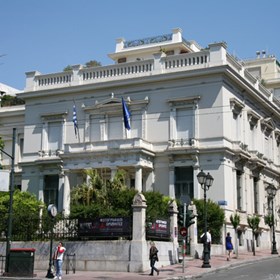 Koumpari 1, Athens, Greece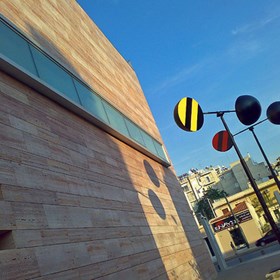 138 Pireos & Andronikou St., Athens, Greece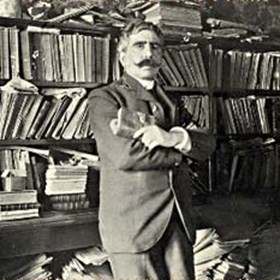 38 Emm. Benaki & St. Delta St., Kifissia, Greece
---
Exhibitions and events
We don't have anything to show you here.
---
Educational programs
We don't have anything to show you here.
---