Pireos St. Annexe
Κτήριο Οδού Πειραιώς
The new Benaki Museum building is located at 138 Pireos Street, one of the central development axes of Athens.

The existing building, which is organised around a central courtyard, is already being refurbished, thanks to co-funding by the Ministry of Culture and the European Union.

The new building covers a total area of 8,200 m2 with underground areas of 2,800 m2 and an internal courtyard of 850 m2. The exhibition halls span 3,000 m2. There is an amphitheatre capable of seating 300, as well as areas to house the Museum services.

The architectural renovation preserved the initial building plan and added an additional floor. The general principles of the design were based on the idea of an inward-facing building with openings towards the central courtyard. Movement through the exhibition halls is designed to take place around the perimeter of the courtyard, in such a way as to ensure maximum visibility for the visitor and flexibility in the utilisation of space. The atrium/courtyard area, a basic feature of the activities taking place there, can host outdoor exhibitions, musical events and performances. The bookshop and restaurant open onto the courtyard at the ground level.

The spatial organisation and the style of the building aim to create a place where a short simple visit will not suffice. Thus the building will operate throughout the day, offering visitors comfortable conditions for their visit and an opportunity to attend alternative events, or just to have a cup of coffee.
Other venues
---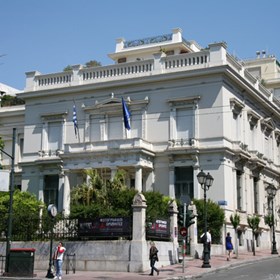 Koumpari 1, Athens, Greece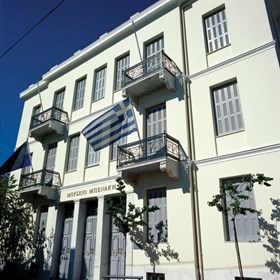 22 Ag. Asomaton & 12 Dipilou St., Athens, Greece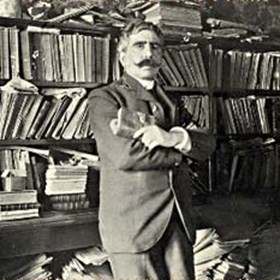 38 Emm. Benaki & St. Delta St., Kifissia, Greece
---
Exhibitions and events
We don't have anything to show you here.
---
Educational programs
We don't have anything to show you here.
---