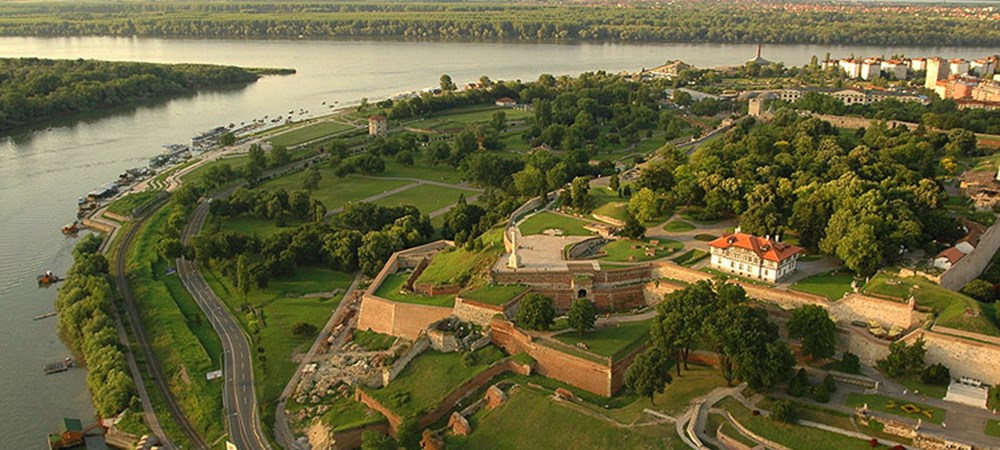 Belgrade City Museum
Muzej grada Beograda
It was founded in 1903, as the Municipal Museum and, after the Second World War, got its present name. It accommodates the holdings and collections with more than 140,000 items, which represent an evidence of the long and rich history of one of the oldest cities in Europe.
The Museum items have been collected and systematized in three specialized Departments: archeological, historical, and artistic. The Departments are divided into 25 sections within which there are 23 legacies. Within the Museum there also operate the Documentation Center and the Department for Conservation and Restoration.
Due to the lack of space, there is no permanent organized exhibition of the Museum (which existed from 1945 to 1960), and the Museum performs its exhibiting activities in the local museums. In the Princess Ljubica's Residence, the Museum organizes thematic exhibitions of own production, as well as guest presentations of other institutions
Text source:
http://www.beograd.rs/cms/view.php?id=202299
Foto source:
http://www.novosti.rs/vesti/beograd.74.html:292579-Blago-u-11000-kvadrata
---
Exhibitions and events
We don't have anything to show you here.
---
Educational programs
We don't have anything to show you here.
---
Collections
We don't have anything to show you here.