Museum für Gestaltung Zürich, Toni-Areal
The Museum für Gestaltung is Switzerland's leading museum for design and visual communication.
Our annex at Toni-Areal is located in Zurich's thriving, trendy western district. What was once Europe's largest yoghurt factory is now the campus of Zurich University of the Arts (ZHdK). Here, our changing exhibitions build a bridge to teaching and research, present experimental projects, and take a position in current design debates. The Toni-Areal houses our collection with over 500,000 objects. Take a look behind the scenes of this impressive collection on one of our guided tours! Besides the Media and Information Centre (MIZ), you will be able to discover an almost inexhaustible archive of design history. Our museum shop offers a range of high-quality everyday objects for domestic use.
Other venues
---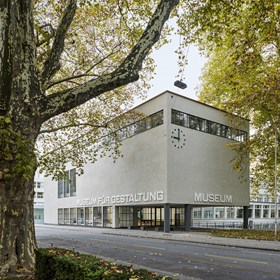 Ausstellungsstrasse 60, Zurich, Switzerland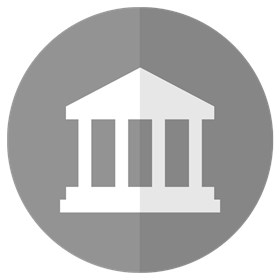 Höschgasse 8, Zürich, Switzerland
---
---
Educational programs
We don't have anything to show you here.
---
Collections
We don't have anything to show you here.