Soteska open-storage depot
Ogledni depo v Soteski
The Soteska open-storage depot encompasses a collection of vehicles that as a whole do not convey any one particular message. Although visitors may find interest in particular vehicles, they all share just one thing in common: they do not qualify as a museum collection, with the exception of the wagon and carriage collection. Thus this open storage will remain the way it is now.

Nevertheless the vehicle collection is constantly complemented and rotated. When the project for a museum exhibition addressing the whole history of road transport in Slovenia can finally be realised, the most distinguished examples of wagons and carriages will be moved to Bistra and give their place in turn to some other vehicles from the Bistra museum or Borovnica open storage – or maybe indeed some new exhibits. It is intended to install storage racks and increase the storage space to two floors. In the future we also intend to produce a more detailed presentation of the wagons and carriages collection together with their historical development.

Open from 1st May til 30th September.
Other venues
---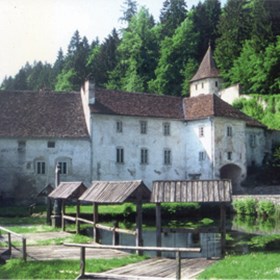 Bistra 6, Borovnica, Slovenia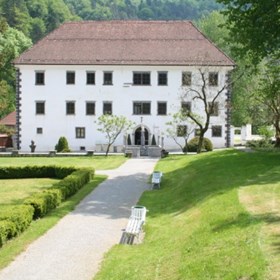 Polhov Gradec 61, Polhov Gradec, Slovenia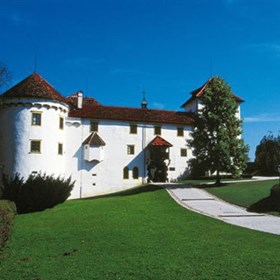 Bogenšperk 5, Šmartno pri Litiji, Slovenia
---
Exhibitions and events
We don't have anything to show you here.
---
Educational programs
We don't have anything to show you here.
---
Collections
We don't have anything to show you here.