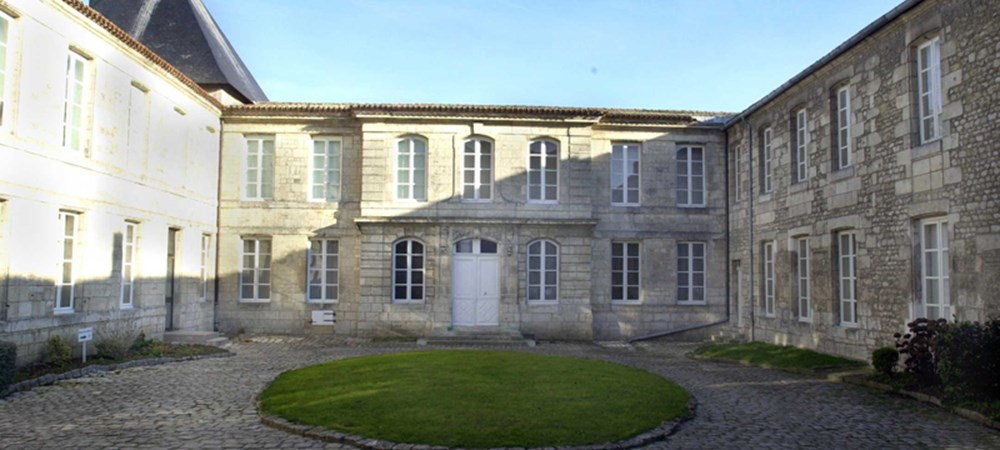 National Maritime Museum, Rochefort
The hotel Cheusses
Exceptional collections presented in the former residence of the Commanders of the Navy deliver essential for understanding the great arsenal wanted Colbert keys and changed constantly until today.
Construction of warships is highlighted in all its dimensions: technical, military, economic, urban, visual, philosophical and also open to the imaginary voyages. Arsenals models, tools, paintings, sculptures tell the story of a state space, experimental arsenal of the French Navy.
The Dockyard Rochefort is now a heritage site of European importance. Many players today help revive Hermione, Royal Ropes Service heritage and museums of the City School of Naval Medicine, History Department of Defense. All are complementary and invite a rich and varied tour. Within this network, where exchanges are numerous, the Maritime Museum is based on the richness of its collections: all objects from the arsenal are considered as so many witnesses who tell their stories, our history.
---
Exhibitions and events
We don't have anything to show you here.
---
Educational programs
We don't have anything to show you here.
---
Collections
We don't have anything to show you here.