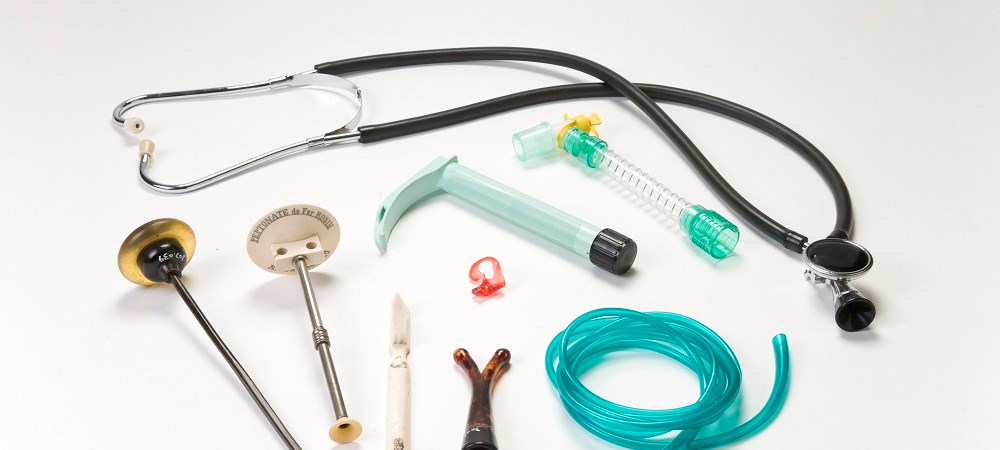 Fantastic Plastic
What scent should a medical face mask have? Which material would you choose to make a replacement hip? Come and learn from the experts!

Today, we take plastic for granted, but it plays a key role in modern medicine and is at the heart of today's life-saving operations. This exciting and interactive exhibition will help you explore the many different ways it has helped to advance the care and treatment of patients.

You'll have the opportunity to touch and feel the PVC and plastics that are now so widely used in surgical procedures, from the patient's face mask and surgeon's operating scalpel, to the floor of the operating theatre itself.