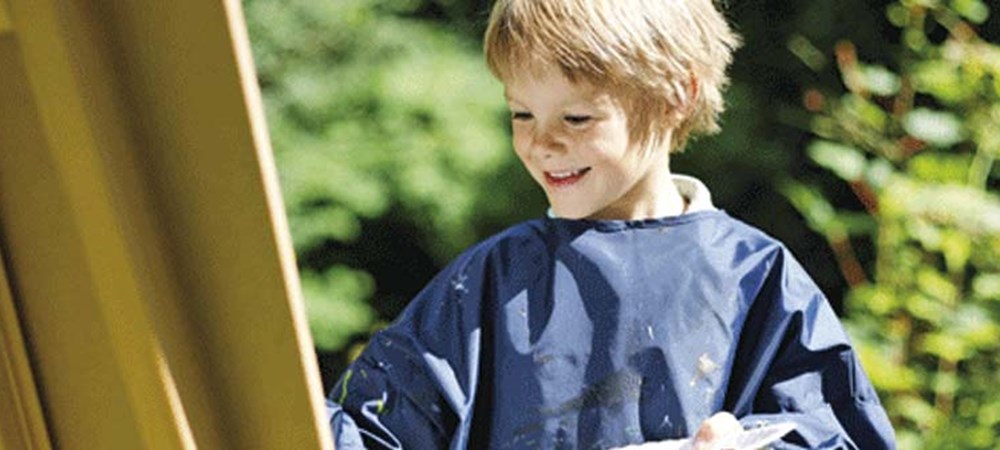 Primary School Educational Service
Ordrupgaard offers, based on dialogue, guided tours and practical exercises, lasting from about 1 to 2½ hours. Teaching is based on the permanent collections of French and Danish art, architechture and the temporary exhibition.
Tour guides:
The tour guides of Ordrupgaard are all students of art history or French from the University of either Copenhagen or Århus, with experience in communicating art and/or language to both children, youths and adults.
The tours are planned with the guides of Ordrupgaard with regards to your wishes and class level.
Time:
A guided tour at Ordrupgaard is normally within the hours 13.00 - 17.00, but it is possible - with an arrangement at the museum - to visit Ordrupgaard outside the opening hours.
Workshop:
A tour can be followed by a visit in the museum workshop for children and young adults, located in the house of the gatekeeper. Here, the students will be assigned a creative exercise based in the guided tour within the museum.
It is possible to eat your own lunch in the house of the gatekeeper on the 1st floor.
Booking:
Guided tours is booked by phone: 39 64 11 83, all days betweem 9-12.30 or email: ordrupgaard@ordrupgaard.dk
Prices (max. 28 students)
Visit without a tour = 0 kr.
Guided tour 45 min. = 450 kr.
Guided tour and workshop 2½ time = 750 kr.