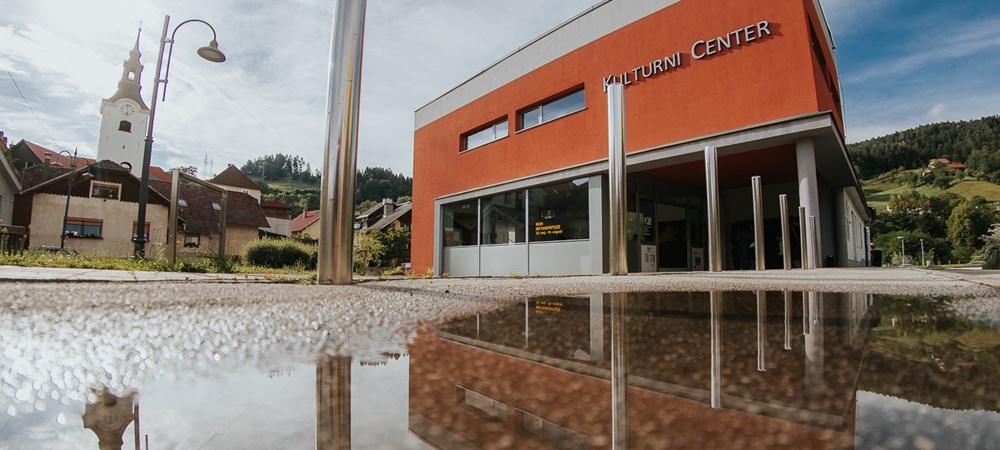 The Museum of Modern and Contemporary Art Koroška, Ravne Gallery
Koroška galerija likovnih umetnosti, Galerija Ravne
The Ravne Gallery has been operating as part of the Museum of Modern and Contemporary Art Koroška since 2012. The gallery's spaces are located in the Ravne Culture Centre in the region of Koroška. Its exhibition activities focus on the comprehensive presentation of current artistic production by artists from the Koroška region and from across Slovenia. The selection of the exhibitions is based on the idea of a diverse programme with an emphasis on younger artists, for whom the exhibition in the Ravne Gallery is an opportunity for a broader and comprehensive presentation of their artistic work to the local audience. Through its programme, the Ravne Gallery, which also offers rich educational contents for children from kindergarten to high school, provides an insight into the current developments in the field of contemporary art.
Other venues
---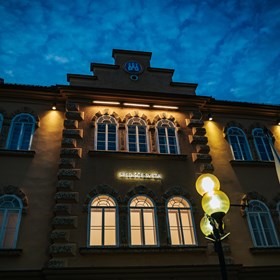 Glavni trg 24, Slovenj Gradec, Slovenia
---
Exhibitions and events
We don't have anything to show you here.
---
Educational programs
We don't have anything to show you here.
---