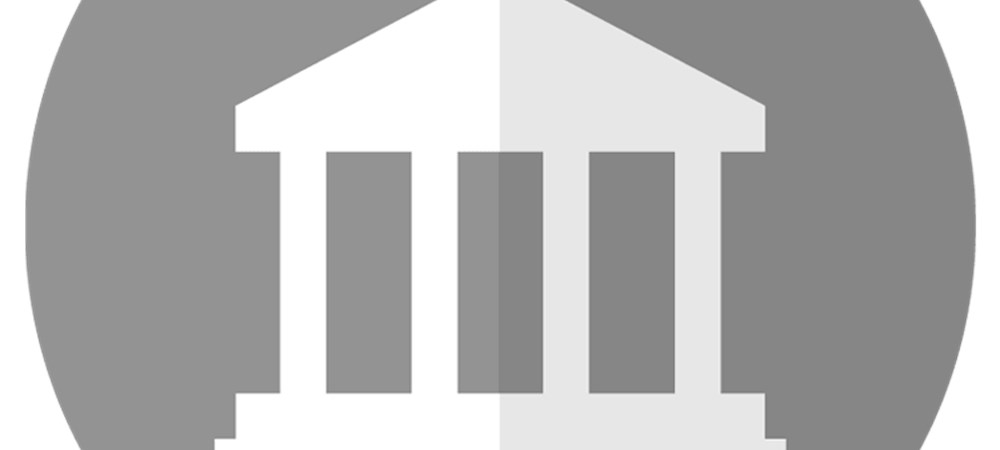 Manchester Metropolitan University Special Collections
MMU Special Collections is a museum located within Manchester Metropolitan University's All Saints Campus on Oxford Road, Manchester, England. It provides access to a range of historic and contemporary collections and archives relating to art and design. The collections have been used to support teaching since the establishment of the Manchester School of Design in 1838. Today, the collections are still at the heart of teaching, learning and research at the university, and are also enjoyed by the wider community.

The museum's holdings include the most significant collection of Arts and Crafts objects in Manchester; the largest publicly accessible collection of Artists' Books outside London; a Book Design collection that focuses on finely printed and illustrated books; and an archive collection that is a resource of national significance for the study of twentieth century book illustration, art and design, and textile design.

The Special Collections Gallery features a changing programme of temporary exhibitions which reflect the diversity of the collections and the Reading Room offers a quiet space to study the Artists' Books, Book Design and Children's Books collections. Other collections can be viewed by appointment.


Text source
Photo source
---
Exhibitions and events
We don't have anything to show you here.
---
Educational programs
We don't have anything to show you here.
---
Collections
We don't have anything to show you here.