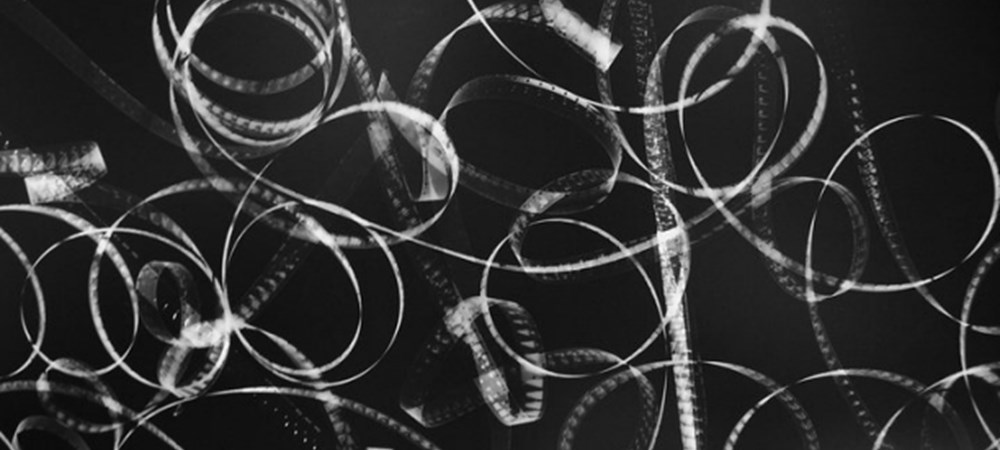 North West Film Archive
Set up in 1977, the Archive preserves moving images made in or about Greater Manchester, Lancashire, Cheshire, Merseyside and Cumbria and offers a variety of access services to users in the public, academic and commercial sectors.
The Archive cares for over 32,500 items from the pioneer days of film in the mid 1890s to video production of the present day. The work of both the professional and the amateur is collected.
The North West Film Archive collection includes:
- cinema newsreels,
- documentaries,
- advertising and promotional material,
- educational and travel films,
- home movies,
- corporate videos,
- regional television programmes.
A wide range of subject matter is covered and the following themes are strongly represented:
- work and local industry
- leisure, holiday-making, sport and entertainment
- local traditions and community activities
- transport
- housing
- wartime experiences.
Complementary collections of photographs, taped interviews and original documentation have also been established. This material relates to the Archive's moving image collection and also to the region's film and cinema industries.
Text source
Photo source
---
Exhibitions and events
We don't have anything to show you here.
---
Educational programs
We don't have anything to show you here.
---
Collections
We don't have anything to show you here.