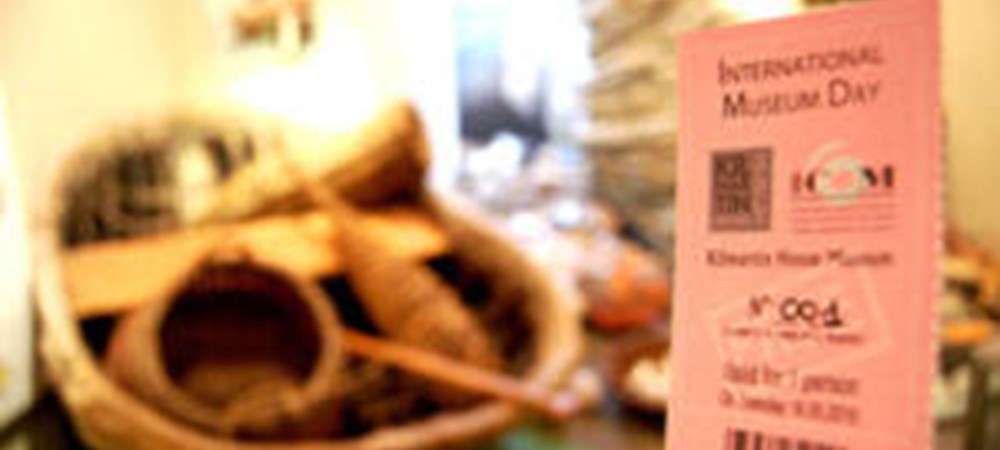 International Museum Day
Every year since 1977 International Museum Day is organised worldwide around May 18.

This day is an occasion to raise awareness on how important museums are in the development of society.

ICOM Advisory Committee organises the theme of this event that, given the high number of countries involved, lasts a day, a weekend, a week or even a month.

From America to Oceania including Africa, Europe and Asia, this international event has confirmed its popularity.

These recent years, International Museum Day has been experiencing its highest involution with almost 30,000 museums that organised activities in more than 120 countries.