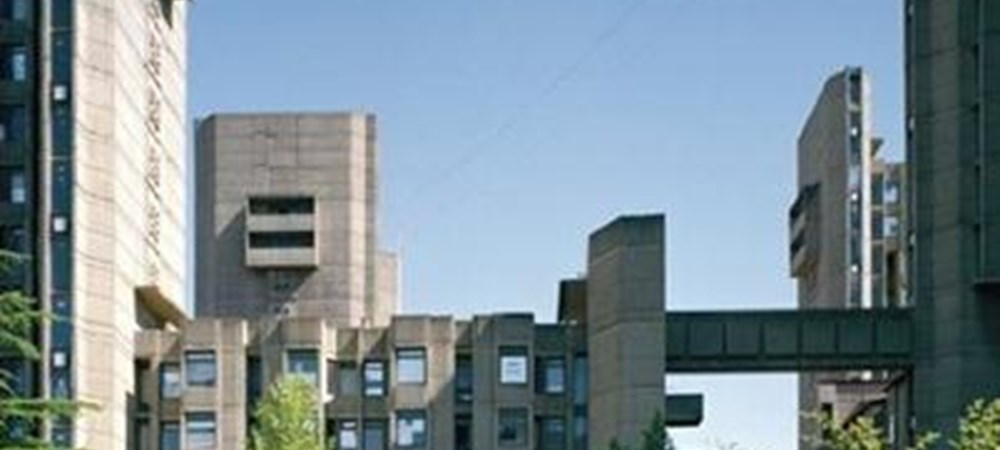 Februarske novosti v knjižnici MAO
V MAO deluje tudi knjižnica, ki obsega okoli 10.000 enot monografskih in 4500 enot serijskih publikacij s področja arhitekture, urbanizma, fotografije in oblikovanja.

V mesecu februarju smo knjižnico dopolnili s petimi novostmi. V branje jih lahko vzamete v čitalnici s predhodno najavo na: knjiznica@mao.si.

Soviet Modernism 1955-1999 : Unknown history.
Architekturzentrum Wien, 2012 ISBN 978-3-906027-14-2. Katalog razstave v Architekturzentrum Wien na Dunaju (7.11.2012-25.2.2013) Modernistična arhitektura Sovjetske zveze je predstavljena v štirih sklopih (z izjemo Rusije): Baltiške republike (Estonija, Latvija, Litva), Vzhodna Evropa (Belorusija, Ukrajina), Kavkaz (Armenija, Gruzija, Azerbajdžan) in Centralna Azija (Kazahstan, Kirgizistan, Uzbekistan, Turjmenistan, Tadžikistan, Turkmenistan).

Maroje Mrduljaš, Vladimir Kulić, Wolfgang Thaler: Modernism in between : The Mediatory Architectures of Socialist Yugoslavia. Jovis Verlag, Berlin, 2012 ISBN 978-86859-147-7 Avtorji analizirajo modernistično arhitekturo nekdanje SFRJ, ki zajema tudi slovensko arhitekturo tega časa.

Made 4 You : design für den Wandel = Design for Change.
MAK Museum für Angewandte Kunst, Wien 2012 ISBN 978-3-86984-346-9. Katalog razstave v MAK na Dunaju (6.6.2012-7.10.2012) Sodobno oblikovanje, namenjeno vsakdanjemu življenju je razdeljeno v šest sklopov – mobilnost, digitalna konvergenca, zabava in prosti čas, delo, zdravje, preživetje.

WerkStadt Vienna : Design engaging the City. MAK Museum für Angewandte Kunst, Wien 2012 ISBN 978-3-9503477-1-5 Mladi avstrijski oblikovalci so razstavili svoje izdelke v okviru tedna oblikovanja na Dunaju (Vienna Design Week).

Seduced by Art : Photography Past and Present. National Gallery, London 2012. ISBN 978-1-85709-568-5. Katalog istoimenske razstave v National Gallery v Londonu (31.10.2012-20.1.2013) Predstavljene so zgodnje fotografije 19. stoletja in sodobni fotografi v povezavi s starejšim slikarstvom - glede na žanr (tihožitje, portret, akt, krajina itd.).