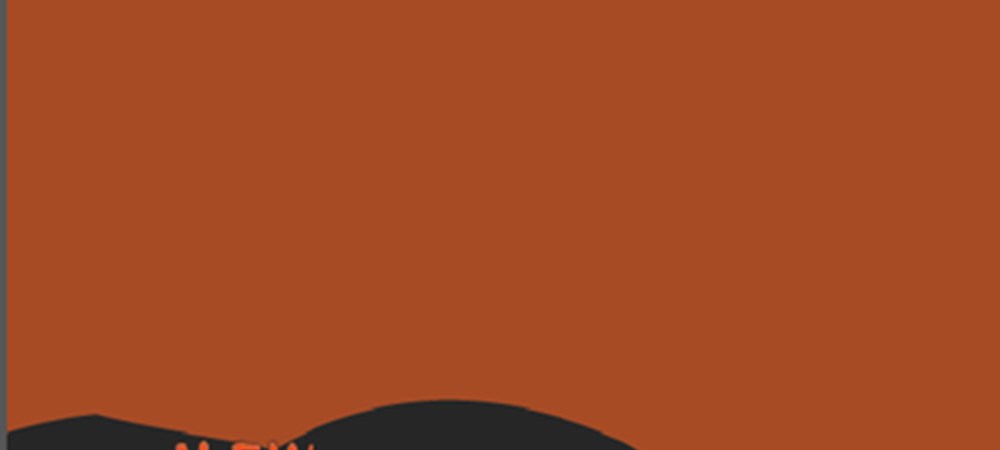 Book New trends in museology
Muzej novejše zgodovine Celje je izdal knjigo o novih trendih v muzeologiji, avtorjev Petra van Menscha in Leontine Meijer-van Mensch.

Knjiga Novi trendi v muzeologiji avtorjev dr. Petra van Menscha in Leontine Meijer-van Mensch, priznanih muzeologov Reinwardtove akademije za muzeologijo iz Amsterdama, je namenjena mednarodnemu prostoru in prinaša pregled sodobnih usmeritev in razmišljanj, ki jih pred muzeološko teorijo in prakso postavlja imperativ sodobne družbe. Vsebine, zaokrožene v šestih poglavjih: Collection development and the concept of "dynamic collections", Learning and experience design, Participation, Performance measuremen, Integrated heritage perspectives in Museum ethic, izhajajo iz poslanstev muzeja, odlikuje pa jih sodoben in svež pogled nanje, usklajen s svetom sprememb, novih potreb in priložnosti, novih pobud in pričakovanj.

Knjiga, ki je izšla v letu 2011 s podporo Ministrstva za kulturo RS in je rezultat in nadaljevanje uspešnega sodelovanja med avtorjema in Šolo muzeologije Celje - oddelkom za izobraževalne programe Muzeja novejše zgodovine Celje, odpira nova muzeološka obzorja in v nas sproža vprašanja in razmišljanja - s ciljem, da poiščemo odgovore nanje in tako sami, s svojim delom spreminjamo in razvijamo stroko.