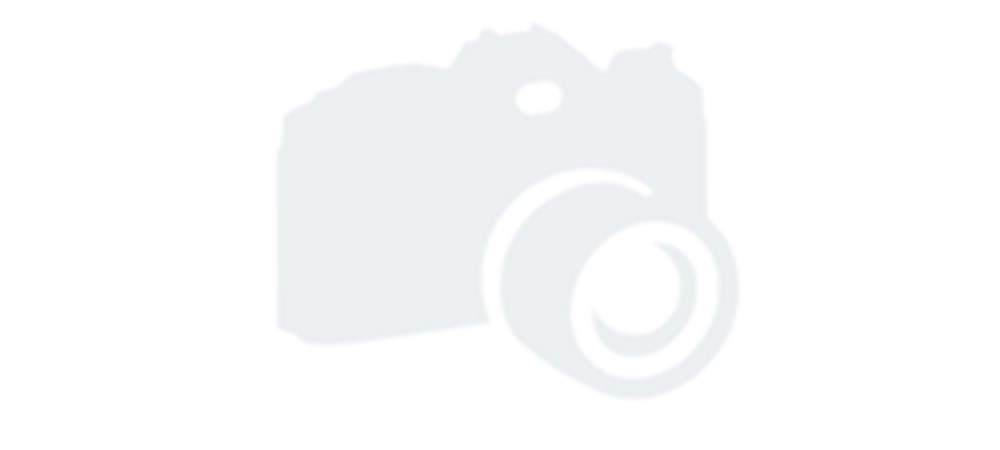 Archaeologists uncover evidence of sin and punishment at medieval priory
This article originally appeared on Culture24.
Archaeologists find possible evidence of the wayward lives of medieval nuns at Littlemore Priory
© Courtesy John Moore Heritage Services
Evidence of a sinister religious punishment may have been discovered by archaeologists who worked on the site of Littlemore Priory in Oxfordshire.
A young woman found in a group of four graves was buried face-down. Between her legs was an infant interred at a later point.
"This was perhaps a penitential act to atone for their sins or the sins of their families," said Paul Murray of John Moore Heritage Services, which oversaw the dig.
It is impossible to identify the woman but there is much evidence of impropriety at the Oxfordshire Priory, particularly from the last prioress Katherine Wells.
According to contemporary accounts, Wells had an illegitimate daughter with a Kentish priest, Richard Hewes, and then stole items including pots, pens and candles to finance her dowry.
Wells was removed from her position in 1517 but appears to have carried out certain administrative roles until the priory was dissolved in 1525.
The priory suffered from poverty as well, with a 1445 visitation describing the dormitory as "so ruinous the nuns were afraid to sleep there".
Other skeletons point to a more positive side to life at the religious centre.
Murray says: "The pathologies observed may suggest an infirmary or at least nursing element to the nunnery."
© Courtesy John Moore Heritage Services
Archaeologists believe some of those buried suffered from long term diseases. One man had leprosy and two children had developmental dysplasia, which would have given them a short leg.
Murray stresses that the lurid tales from the priory were likely to have been atypical and inflated by the anti-monastic mood around Henry VIII's reign. The skeletons are undergoing isotope analysis at Reading University and it is hoped that they will yield evidence about the diet and lifestyle of the nuns and lay people buried there.
A series of floor tiles were also discovered, mostly of the stabbed Wessex type.
"A wide range of patterns are represented in the assemblage, including four tile and repeating patterns," added Murray. "Floral/foliate and fleur-de-lys patterns are the most frequently represented, and some examples of eagle design and a single castle type design."
Some tiles are copies of designs originating from Chertsy in the 1290s.
The priory was founded late in King Stephen's reign (1096 – 1154). It was dissolved during Henry VIII's dissolution of the monasteries, by Cardinal Wolsey, who used its revenues to provide funds for Oxford's Cardinal's College (now Christ Church), and the site became a farm.
The dig was undertaken ahead of a hotel being constructed on the site, with the developers hoping to turn the remaining priory building into a restaurant.
© Courtesy John Moore Heritage Services
© Courtesy John Moore Heritage Services
© Courtesy John Moore Heritage Services
What do you think? Leave a comment below.
More from Culture24's
Archaeology
section:
Anglo-Saxon warrior splendour: The "extremely significant" new finds from the Staffordshire Hoard
Archaeologists find "fantastic" wooden butter churn and stakes used by Pagan tribe in medieval Staffordshire
Summer of Archaeology: Excavations to begin at estate with Anglo-Saxon roots and 12th century chapel
Source: http://www.culture24.org.uk/history-and-heritage/archaeology/art527764-archaeologists-uncover-evidence-of-sin-and-punishment-at-medieval-priory