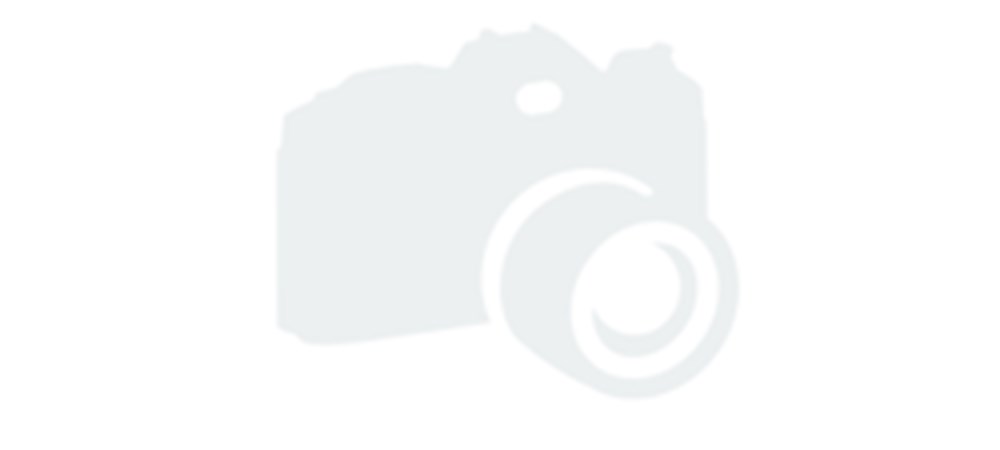 £3.8 million restoration of 17th century Dyrham Park roof begins as organisers thank supporters
This article originally appeared on Culture24.
Harpsichord players and drinking chocolate unaffected as scaffolders move in on £3.8 million mansion renovation

© National Trust Dyrham Park
Around 500 tonnes of scaffolding will be used at Dyrham Park, a 17th century baroque mansion which will be enclosed from its surrounding deer park by a repair mission backed by the donations of 10,000 supporters.
More than 150 years of exposure have taken their toll on the traditional sand-cast lead roof, which organisers at the National Trust property say has reached the end of its "effective lifespan". Various restoration works have taken place during the past 25 years, but a new roof – recycling the existent lead into new, thicker and narrower sheets – is now the only option, costing £3.8 million.
© National Trust Dyrham Park
"The support shown by the public for this project has been tremendous and we are very grateful to them and to our volunteers at Dyrham Park who have helped make this happen," says Colette Cuddihy, who will manage the project while fundraising continues throughout the year.
"With water leaking through the lead covered roof, the future of the house and its important original collection depended on us being able to do these vital repairs.
"We have had a very generous response to the appeal with a lot of people giving small amounts which really adds up.
"Visitors to Dyrham Park will see the building being slowly covered in scaffolding over the next couple of months and we will spend the whole year replacing the 46 tonnes of lead on the roof and 8000 Welsh slates.
"There will also be repairs to stonework and a new woodchip biomass boiler, replacing an obsolete and inefficient oil boiler."
Experts say the newly-designed roof will reduce cracks and leaks caused by shrinkage and expansion during fluctuations in temperature. The new boiler will use wood chips to heat the house.
"It is the first really major structural restoration since Colonel George Blathwayt carried out his restoration work in the Victorian era," Cuddihy says of a Park hosting original Dutch-inspired furniture and objects including Dutch art and ceramics collected by Blathwayt.
"This is a major project but it will give us a roof which will last over 100 years and safeguard the contents of a very significant house."
Three-quarters of those objects have been carefully packed away in stores. An exhibition, Building Dyrham, will document the planned repair work and show how the house was originally built when the gardens and tea room reopen on Valentine's Day.
"We will have a new exhibition that explains the history of Dyrham Park from 1692 up to and including the roof project," says Eilidh Auckland, the House and Collections Manager.
"The rooms used to store the collection will also be open to allow some highlights from the collection to be seen while the repair work is in progress.
"In a normal year we would expect to have 160,000 people visiting Dyrham Park.
"From March, people will be able to visit Mr Blathwayt's apartment to see, hear, smell and get a feel for the 17th century, where we will also have a professional harpsichord player supported by some volunteers. And there will be a chance to taste 17th century spiced drinking chocolate."
An £85,000 Heritage Lottery Fund grant has supported the new displays and activities.
What do you think? Leave a comment below.
More from Culture24's Historic Buildings section:
Peter Pan birthplace to become Scottish Centre for Children's Stories after winning £1.8 million
Bilbao Effect heads to Bolton with "dramatic" £5 million renovation of Grade II-listed church
Medieval gateway pounded by 17th century Parliamentarians to be restored in York
Source: http://www.culture24.org.uk//history-and-heritage/historic-buildings/art513412-four-million-pound-restoration-of-17th-century-dyrham-park-roof-begins-as-organisers-thank-supporters