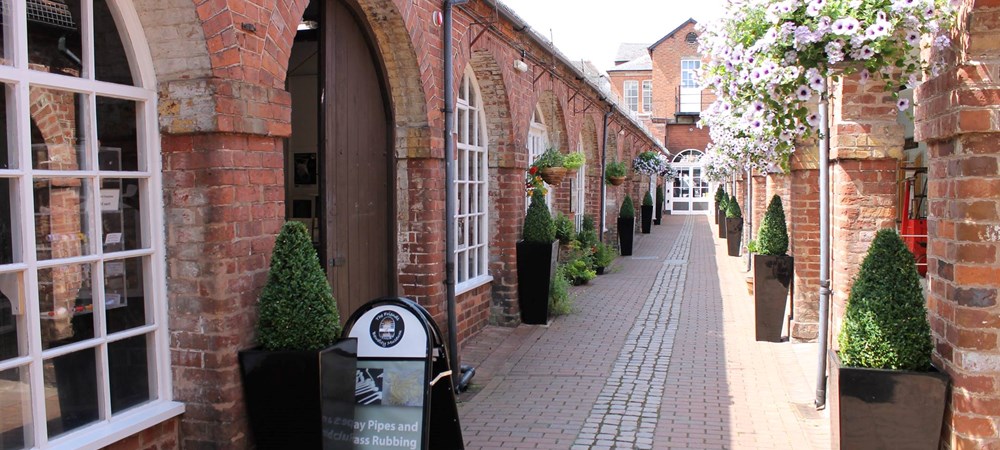 Look Out! In the Blackout.
Join us at Bewdley Museum as we take an in-depth look at what it was like during World War II, with the help of museum staff and volunteers.

Find out what it felt like to be an evacuee, learn about preparations for war and visit a genuine World War II Air Raid Shelter located in the museum grounds.