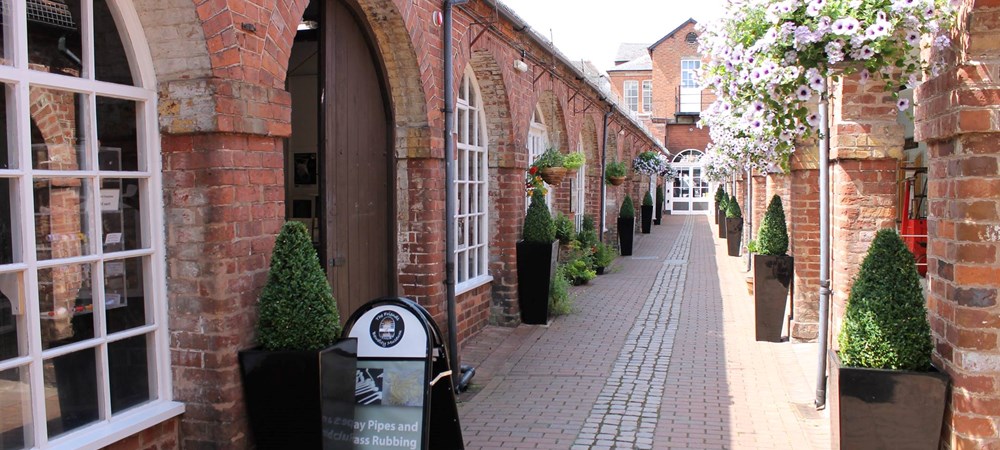 Blitz and Evacuation
The day begins at Bewdley Museum with a very practical look at life during World War II. Children will learn about such issues as air raids, rationing and preparation for war. During this session there will be an opportunity to visit a genuine 1940s Air Raid Shelter and to handle a range of artefacts from the 1940s era. A replica identity card and label for each child will be sent out prior to your visit.
After the museum session, there's a short walk to Bewdley station to catch the evacuation train to Highley, travelling alongside the River Severn which flows through the beautiful Severn Valley . At The Engine House at Highley, children will experience at first hand the contrast between town and country life. The evacuees will have lunch, followed by a second workshop session where they will have fun playing wartime games or explore relevant sections of the Engine House!
* If an earlier lunchtime is required, lunch may be eaten on the train and undercover accommodation is available at the Engine House should the weather be unkind.
At the end of the experience your group will return to Bewdley station (or Kidderminster if you would like a longer train journey) where your coach will have re-located.