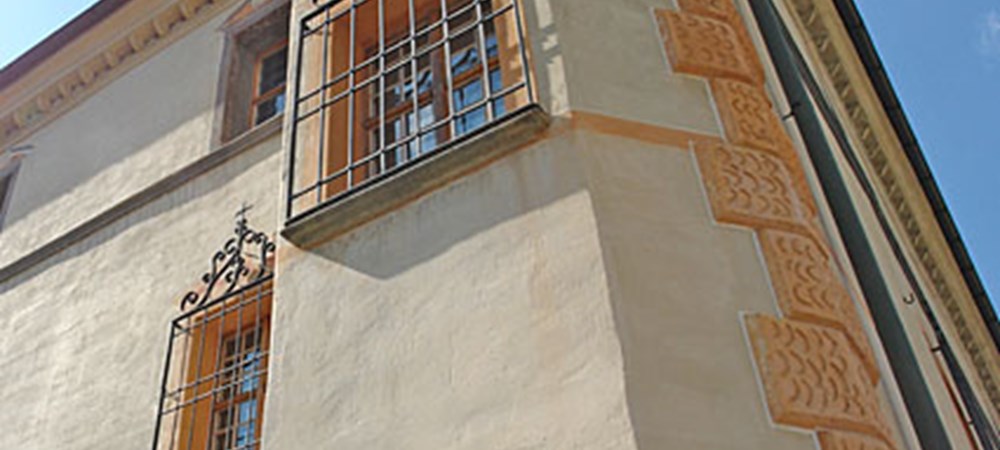 Palazzo de Bassus-Mengotti - Museo poschiavino
This grand Baroque palazzo, one of the Valposchiavo's principal mansions, dates from 1655 with later additions. It has housed the Valposchiavo Museum since 1985. Dedicated to the patrician and bourgeois side of valley life, the exhibits display aspects of everyday life and local art and culture.
It also houses the Tessitura Valposchiavo, where traditional textiles have been produced from natural fibers by hand for over half a century. The ground-floor shop exhibits and sells traditional as well as modern hand-woven textiles.
Other venues
---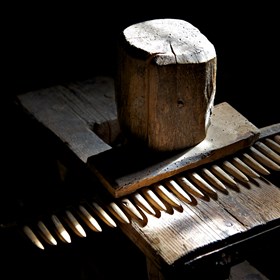 Via di Puntunai, Poschiavo, Switzerland
---
---
Educational programs
We don't have anything to show you here.
---
Collections
We don't have anything to show you here.
---
Articles
27. 06. 2014
La Valposchiavo ricorda una delle dinastie più particolari del suo passato Il Museo di valle dedica una mostra alla famiglia e la locale...