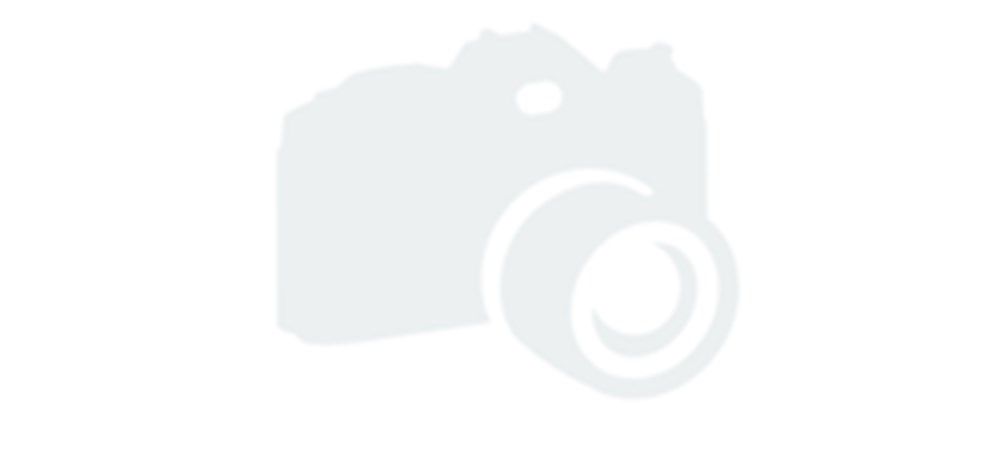 Museums at Night & Exclusive Cellar Tours
The museum will be open to visitors from 6pm-9pm with drinks and snacks available from the Steam Hammer Cafe. Normal admission applies (adults £6, concessions £5, children under 16 FREE) In addition, for the first time ever we are offering tours of the extensive cellars underneath the museum! Tours last 30 minutes, are ticketed and very limited on numbers. £10 per ticket which includes the guided cellar tour and entry to the museum. Over 16s only please. A liability waiver form will also need to be signed before entering the cellars. Please note access to cellars is only via a narrow steep staircase. Don't miss this unique opportunity and get your tickets using this Eventbrite link: https://www.eventbrite.co.uk/e/museums-at-night-exclusive-cellar-tours-tickets-51197872214! Please note, if you're just visiting the museum - just turn up and pay normal admission on the evening. Cellar Tours must be booked in advance through Eventbrite.

Suitable for
Any age

Admission
Normal museum admission - adults £6, concessions £5, children (u16) FREE Tours of the cellars must be pre-booked through the link.
Source: https://www.culture24.org.uk/yh000021?id=EVENT591720