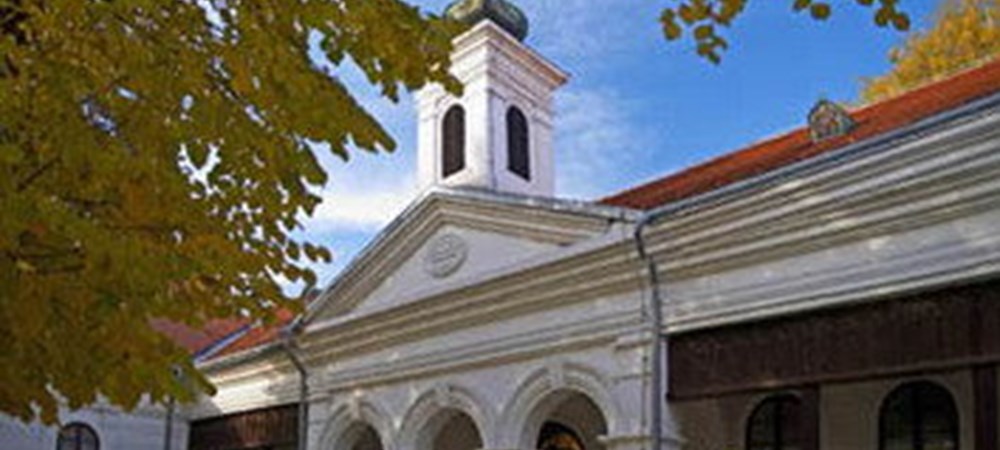 National Museum of Valjevo
Narodni muzej Valjevo
Established in 1951, Museum of Valjevo has more than half of a century of successful experience in protection and presentation of cultural heritage.
The museums holds different types of collections. The main themes are archaeology, ethnology, history, art and numismatics. Museum of Valjevo presents the legacy of the whole district.
There are 6 permanent exhibitions offered by Museum of Valjevo. Settings in the Museum and Muselim's House, as well as future exhibition in Nenadovic family tower are located in Valjevo.
In the vicinity of Valjevo, Museum offers exhibitions in Brankovina, Osecina and Struganik villages.
Museum of Valjevo is treasuring around 24.500 items in various collections divided into four departments, each with assigned curators:
- Archaeology and numismatics department: appr. 400 archaeological and 4000 numismatic items. Approximately 10.000 additional items are the result of research of other institutions in the past two decades.
- History department: holds appr. 8.000 items. There are ongoing activities on dividing of this collection to sub collections (weapons, medals, photography, postcards, archive items etc.)
- History of art department: is responsible for 800 museum items.
- Ethnology department: appr. 1.300 items.
Text source:
http://www.museum.org.rs/en/index.php?option=com_frontpage&Itemid=1
Foto source:
http://www.facebook.com/photo.php?fbid=57515446334&set=a.470073956334.285428.57515301334&theater
---
Exhibitions and events
We don't have anything to show you here.
---
Educational programs
We don't have anything to show you here.
---
Collections
We don't have anything to show you here.