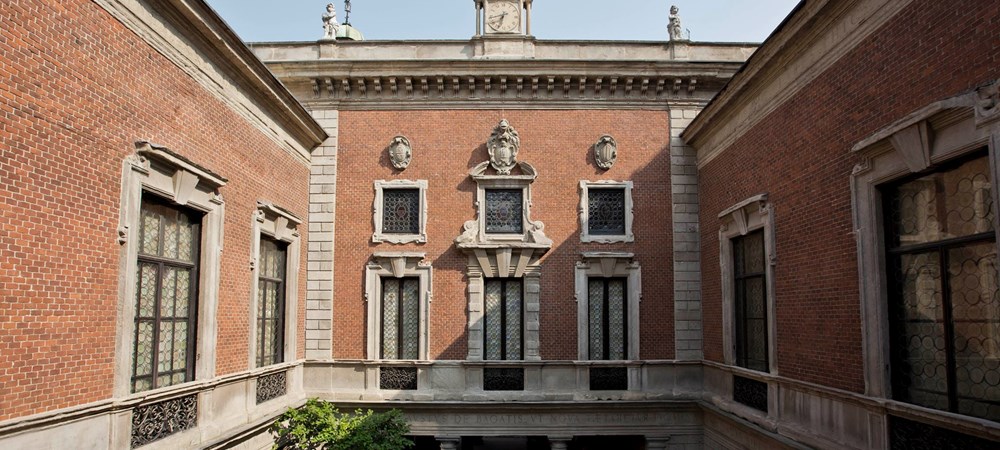 Educational programs
The Bagatti Valsecchi Museum offers various activities for children, teens and young adults up to the age of 35. The activities are coordinated by the museum's educational service and the Friends Association.

Check out our regulary offered and special activities on our website: https://museobagattivalsecchi.org/

Moreover, through the museum, it is possible to book guided tours for school groups. The guides are art historians with proven experience for school groups.

The Bagatti Valsecchi Museum is open to school groups:

Tuesday to Friday, from 9am to 5:45pm
Saturday and Sunday, from 1pm to 5:45pm