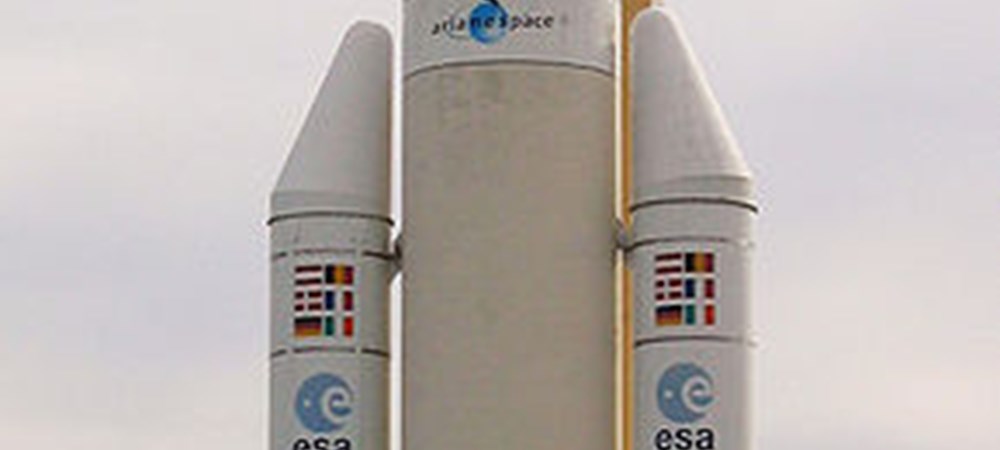 Space City
Cité de l'espace
The Cité de l'espace is a theme park oriented towards space and the conquest of space. It was inaugurated in June 1997 and is situated on the eastern outskirts of Toulouse in France. More than 4 million visitors have already visited it after 13 years of exploitation.
The park makes it possible to visit full scale models of the rocket Ariane 5 (55 metres in height), Mir space station, and Soyuz modules.
A 140 seat and a 280 seat planetarium presents spectacles throughout the day. Cité de l'Espace is also equipped with numerous exhibits, often interactive, for example, the control room close to the model of Ariane 5, makes it possible to prepare the launching of a rocket, help with its flight and then place a satellite in orbit.
Terradome (a terrestrial half-sphere 25 m in diameter) presents the history of the space from the Big-bang to the solar system.
The building of Australia, opened in 2005, includes a new 280 seat planetarium, equipped with a hemispherical screen of 600 m², an IMAX cinema presenting Space Station 3D, a 3D film on board the International Space Station, the Stellarium, and conference rooms.
Text source
Image source
---
Exhibitions and events
We don't have anything to show you here.
---
Educational programs
We don't have anything to show you here.
---
Collections
We don't have anything to show you here.