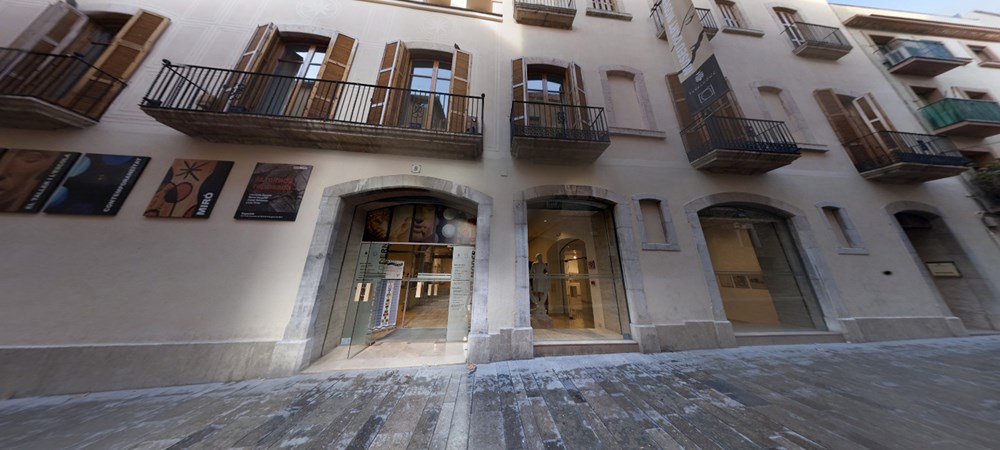 Museum of Modern Art of Tarragona
Museu d'Art Modern de la Diputació de Tarragona
The Museum of Modern Art was founded by the Provincial Council of Tarragona in 1976 to promote the study and knowledge of modern and contemporary art and, likewise, to preserve, display and share its artistic heritage. To this end, a museum was set up in the old quarter of Tarragona with a library, a documentation centre and a photographic archive. The building that houses the museum is the result of joining three 18th-century houses. It was renovated by the architect Jaume Mutlló and the building as we know it today, fully equipped and restored, was opened to the public in 1991.

In 2008 the Museum of Modern Art shall be updating its permanent display with a new museological project that will add a whole new didactic dimension to the presentation of the collections.

To bring art closer to children and young people, the Pedagogical Service of the Museum of Modern Art provides guided tours for school parties (minimum age three years old) by appointment. The Pedagogical Service extends the range of its services every year in an attempt to involve the teaching community in transmitting knowledge about modern and contemporary art.
---
Exhibitions and events
We don't have anything to show you here.
---
Educational programs
We don't have anything to show you here.
---
Collections
We don't have anything to show you here.