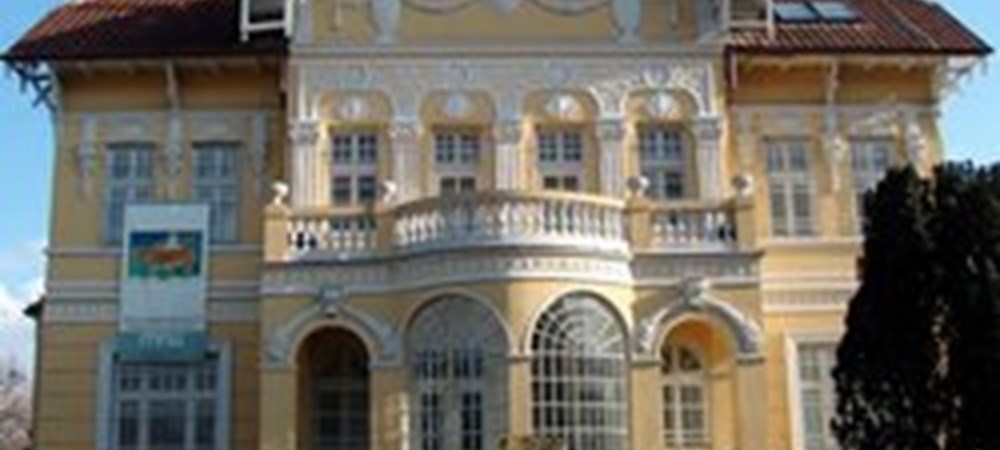 Museum of Naive and Marginal Art
Muzej naivne i marginalne umetnosti
Museum of Naive and Marginal Art in Jagodina is the first museum of the kind in Serbia, founded in Jagodina in 1960 under the name of the Gallery of Self-taught Artists.
The collection of MNMA contains about 2500 works (paintings, sculptures, drawings and graphics).
Due to that the Museum is able to organize various thematical exhibitions, besides one-man shows and group exhibitions both in the country and abroad, which offer a better view into the nature and the contents of naive art.
Basic activities of the museum are permanent collecting, storing, cataloguing, examining, scientific studying and exhibiting the works of naive art.
Housing and replenishment of permanent collection of naive art works both from Serbia and other parts of former Yugoslavia together with scientific research and field work through which the development and progress of certain artists can be monitored.
According to a number of criteria the collection of the MNMA in Jagodina is one of the most important collections of naive art in the world.
One of the reasons for this is certainly the team of experts from the museum who work on the realization of numerous programs and activities. Five curators give their contribution to the care devoted to naive art in Yugoslavia and in the world.
Text source:
http://www.naiveart.rs/muzeje.htm
Foto source:
http://www.nocmuzeja.rs/Gradovi/Jagodina/Muzej-naivne-i-marginalne-umetnosti.html
---
Exhibitions and events
We don't have anything to show you here.
---
Educational programs
We don't have anything to show you here.
---
Collections
We don't have anything to show you here.