The Museu Nacional d'Art de Catalunya, also known as MNAC, is one of the best and most visited art museums in Barcelona. It is located at the foot of Montjuïc, next to Placa d'Espanya, in the magnificent Palau Nacional of Montjuïc, constructed for the International Exposition of 1929.

The museum opened its doors in 1934 as the Museu d'Art de Catalunya, bringing together the medieval collection. Subsequently, in 1995, then as the Museu Nacional d'Art de Catalunya, the new rooms of Romanesque art were inaugurated, and in a successive way the public presentation of the collection was extended - a process that ended in 2004 with the integration of modern art.

The highlights include the world famous collection of Romanesque mural paintings and the most representative artists of Catalan Modernism, such as Gaudí or Casas. Gothic art, great European Renaissance and Baroque painters, for example Tiziano or Velázquez, and the collection of photography, complete the collection.

Medieval Romanesque Art
The collection of Romanesque art, 11th to 13th centuries, is made up of an exceptional set of mural paintings and a rich collection of panel paintings, the biggest and oldest in Europe. The outstanding metalwork is also noteworthy, as well as the sculptures in wood and stone, in which it is worth highlighting the descent from the cross and the majesty pieces.



Altar frontal from Avià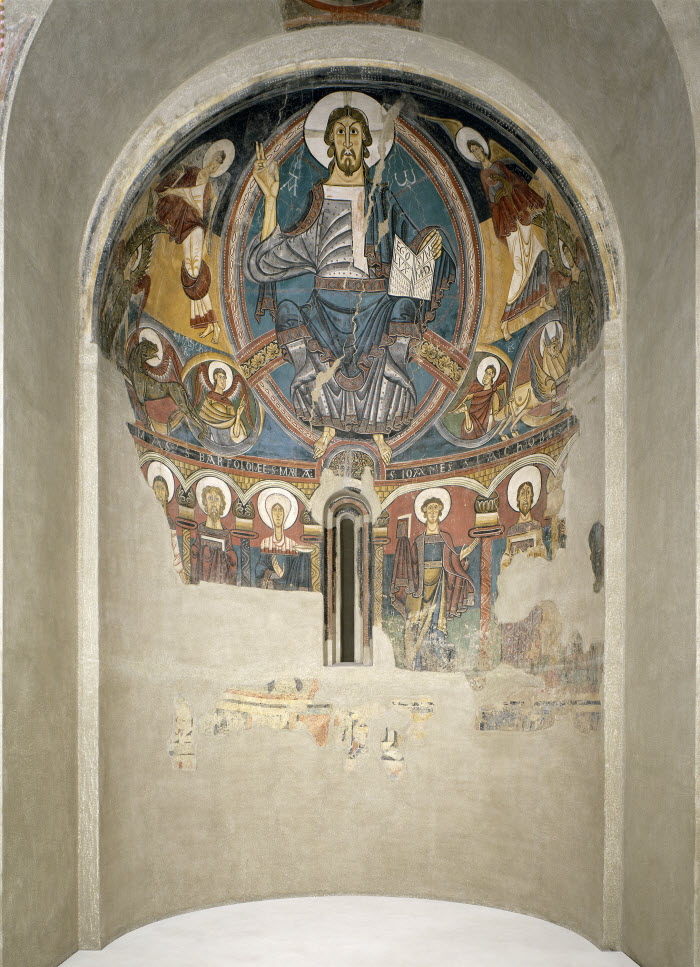 Apse of Sant Climent de Taüll


Medieval Gothic Art
The first names belonging to Catalan art appear with Gothic art, from the 13th to 15th centuries: the painters Jaume Huguet, Lluís Dalmau, Bernat Martorell and Lluís Borrassà, and sculptors such as Jaume Cascalls and Pere Sanglada (in Spanish). The artistic significance includes the liturgical works, with special attention to the altar pieces, the sculpture, the parchment and the decorative pieces.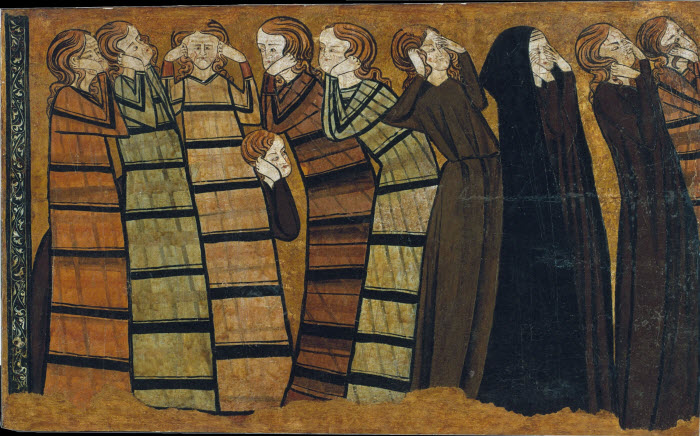 Pleurants




Virgin of the Angels


Modern Art
The modern art, from Neoclassicism and the avant-garde movements to Modernisme (Catalan Art Nouveau) and Noucentisme (Nineteen-hundreds style) 19th to 20th centuries. Fortuny, Casas, Rusiñol, Gaudí, Jujol, Picasso, Gargallo (in Spanish) and Juli González (in Spanish).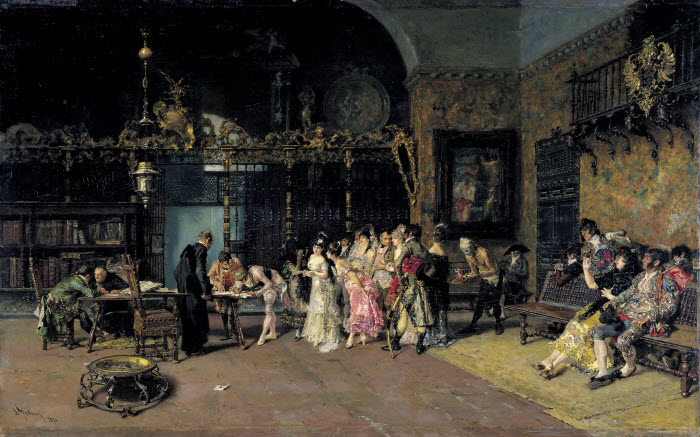 The Spanish Wedding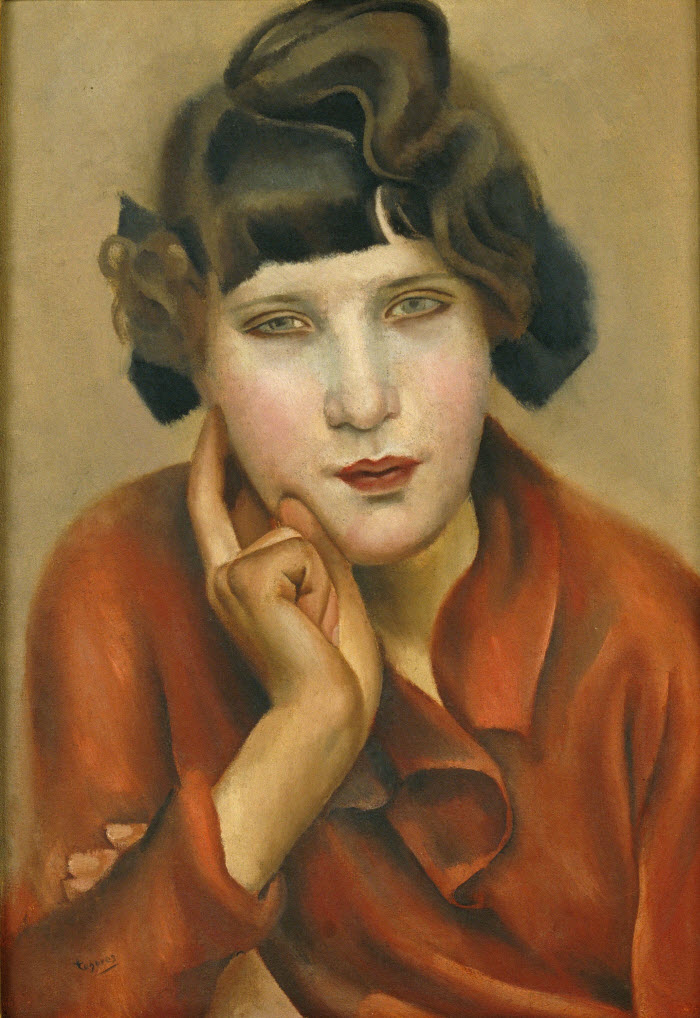 Printania

Be sure to reserve at least a day for this extraordinary museum! In the meantime, browse the superb collection of the Museu Nacional d'Art de Catalunya on Museums.EU.

Source: http://museunacional.cat/