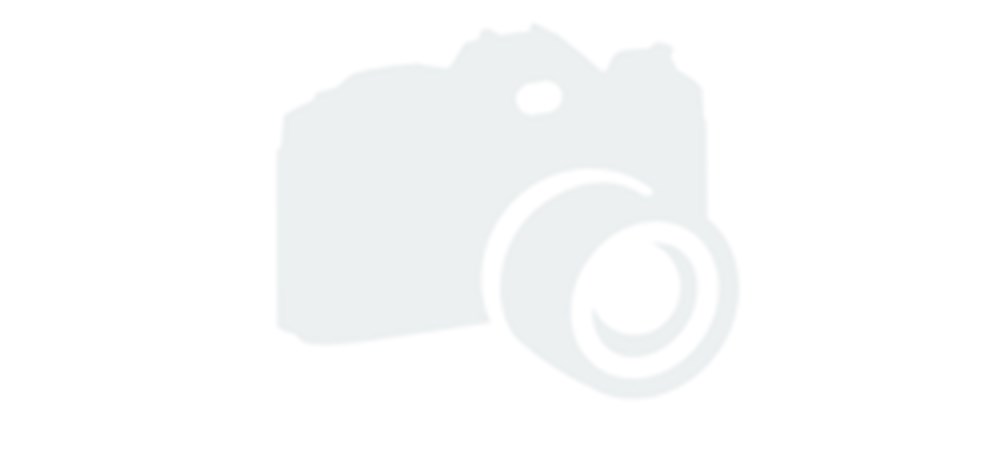 1914: When the World Changed Forever
The terror of total war and its revolutionary impact on life around the world will be explored in this major new exhibition marking the centenary of the First World War. From the pre-war golden age of peace and prosperity visitors will be sent to the recruitment office and travel via train to the horrors of the front line - from rats to foot rot, shell shock to gas warfare. Back home, daily life in Britain was changing beyond recognition while around the world millions would die as Europe's empires clashed in the first truly global conflict. The exhibition opens on June 28th - 100 years to the day that Archduke Franz Ferdinand was assassinated, which then sparked a chain of events which led to the outbreak of war.

Suitable for
Any age


Website
www.yorkcastlemuseum.org.uk

Admission
Exhibition included in York Castle Museum admission.
Source: http://www.culture24.org.uk//yh000094?id=EVENT483859