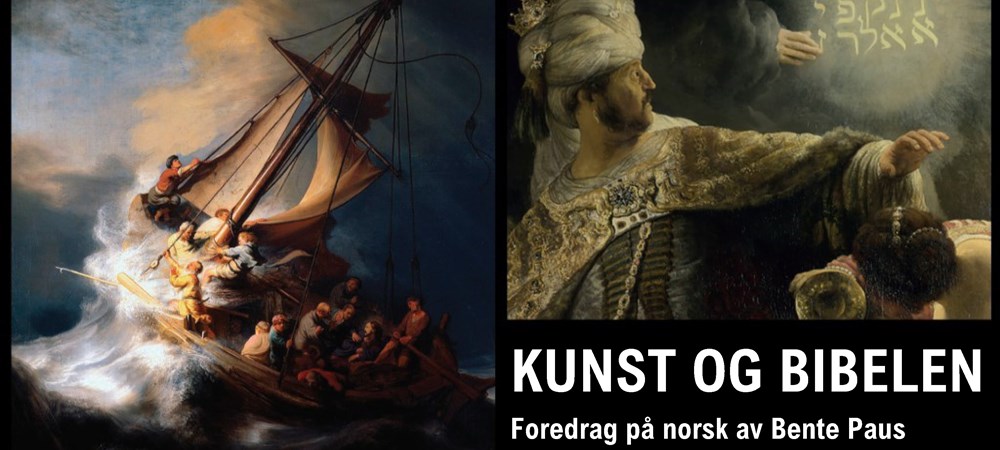 Lecture in norwegian at the Nordic Bible and Book Museum: «Kunst og Bibelen» by Bente Paus
Et bilde sier mer en tusen ord, heter det. Så det er kanskje ikke så rart at en bok med så mange ord har inspirert så mye kunst. Både i bokform, som billed-bibler, og kunst som nå henger rundt i alle verdens museer. Hvordan har kunstneriske uttrykk utviklet seg i boken Bibelen? Og hvilke kjente kunstnere har vært med å forme vårt inntrykk av historiene i Bibelen? Bli med på en kunstreise i verdens mest utbredte bok, her er et stort «lerret å bleke!
Foredraget blir i Nordisk bibelmuseum sine lokaler i Oslo.