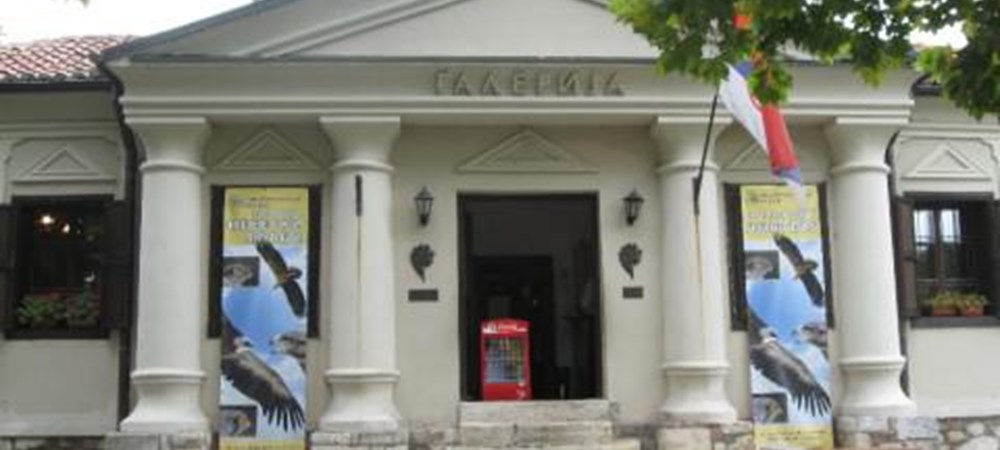 Gallery of the Natural History Museum
Galerija Prirodnjačkog muzeja
As the Natural History Museum still does not have the appropriate space for complex presentation of Serbian nature, it is forced to make it with the Gallery at Kalemegdan fortress. Therefore the curators from the Museum strive to make each exhibition attractive in that small space of limited possibilities, and that the essence of each of numerous nature themes is expressed in an interesting way.
In addition to the exhibitions, the Museum organizes lectures, promotions, creative workshops, talk panels and seminars. Programs are often connected to the international manifestations, such as: Museum Night, Days of European Heritage, Biodiversity Day, Earth Day, Day of Ramsar Convention, Bat Night, etc. The International day of persons with disabilities (December 3rd) was recognized for the first time in 2005 with an exhibition "Let's touch the nature", adapted to the special needs of handicapped persons.
The Gallery also includes Bazaar of Nature, offering various souvenirs made of natural material or with natural motifs, as well as objects taken directly from nature. Gallery also has a special entrance that enables a safe and easy approach to persons with special needs.
Text source:
http://www.nhmbeo.rs/about_us/gallery.201.html
Foto source:
http://www.trivago.rs/beograd-444550/muzejizlobagalerija/galerija-prirodnjakog-muzeja-1564941/fotografija-i6757323
Other venues
---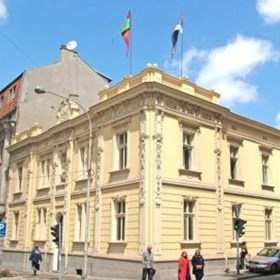 Njegoševa 51, Beograd, Serbia
---
Exhibitions and events
We don't have anything to show you here.
---
Educational programs
We don't have anything to show you here.
---
Collections
We don't have anything to show you here.