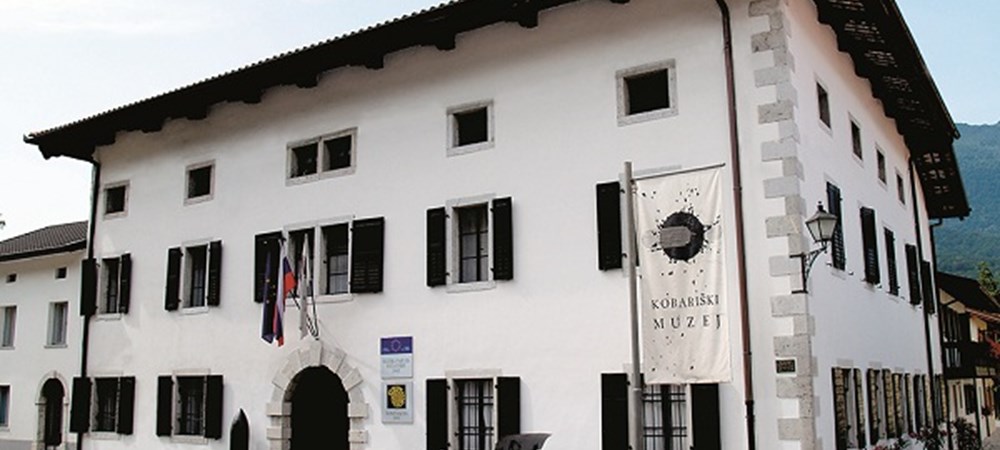 The Kobarid Museum
Kobariški muzej
The Kobarid Museum, awarded the Council of Europe Museum Prize for the year 1993, tactfully presents the most extensive story about the First World War on the Slovenian territory by means of photos, maps, models, weapons and personal items of soldiers as well as a documentary film. This story speaks about the ferocity of mountain warfare in the Julian Alps, about the Isonzo Front, and the 12th Isonzo Battle in particular. It was one of the greatest mountain encounters in the history of warfare in which the joint German and Austro-Hungarian forces defeated the Italians by employing new military tactics, pushing the enemy westwards all to the river Piave. The damnation of wars and suffering they bring to the mankind is at the heart of the Museum's message.
---
---
Educational programs
We don't have anything to show you here.
---
Collections
We don't have anything to show you here.