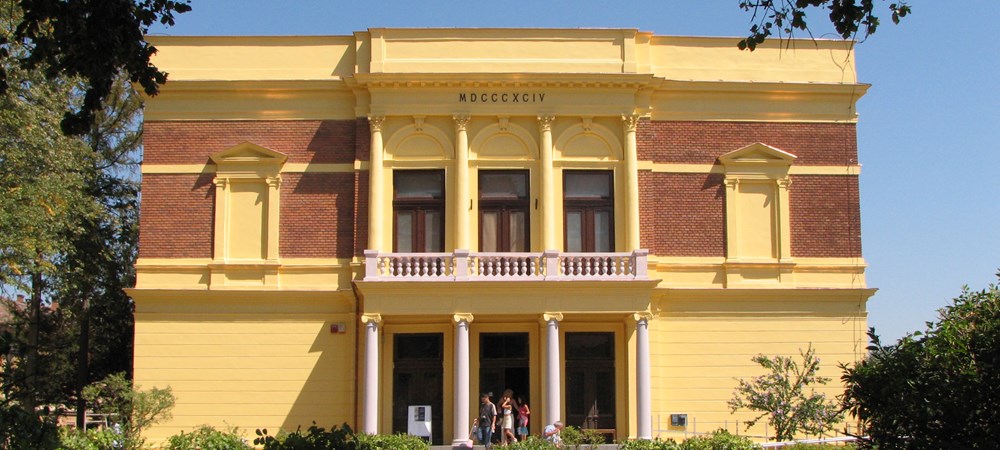 Museum of Natural History
Is is part of the Brukenthal National Museum.
The building of the Natural History Museum was built in the late 19th century, in an Italian High Renaissance architectural style, presenting three levels (basement, ground floor and one upper storey). It has been entirely renovated between 2006 and 2008.
The entire project of the new permanent exhibition (2007) is meant to take into a good account the extent patrimony of the Museum, from a scientific, chronological and esthetical perspective. As elements of novelty in the fashion of presentation, there are the tri-dimensional displaying through the means of dioramas and the sounding and illumination systems suggesting a night and day cycle in each described environment, all conferring to the exhibition a dynamic atmosphere, inducing the visitor an empathic approach to the condition of an explorer.
The education room of the Museum of History opened in 2007; the space also accommodates seminaries and meetings having adjacent a temporary exhibition areas.
---
Exhibitions and events
We don't have anything to show you here.
---
Educational programs
We don't have anything to show you here.
---
Collections
We don't have anything to show you here.