How many museums are there in the world? It's obviously a hard question and nobody seems to have a definitive answer, but according to
ICOM
, the answer is
at least 55.000
.
And which one of them is the world's favourite? One way to find out is to look at the visitor numbers…
AECOM and the Themed Entertainment Association compile an annual report on
the world's most visited attractions
. London, Paris, and Washington, D.C. dominate the list of top 20 museums in the world.
The Louvre
is obviously the most visited museum of them all with more than 9 million visitors annually, curious to see the Aphrodite, known as the "Venus de Milo"; the "Regent" diamond; the Law Code of Hammurabi, king of Babylon; the portrait of Louis XIV; Mona Lisa; the Portrait of a woman, known as "L'Européenne and other
masterpieces
.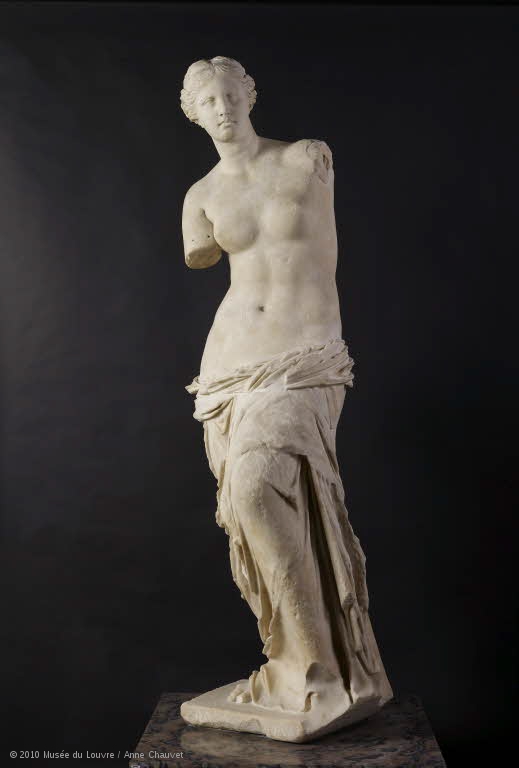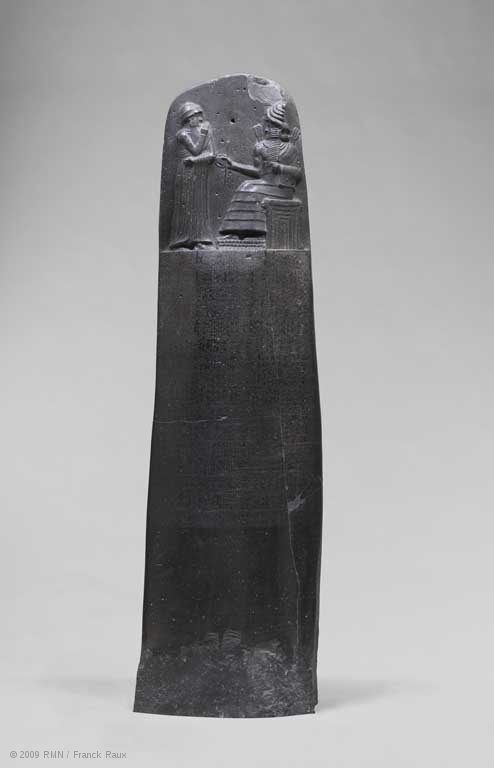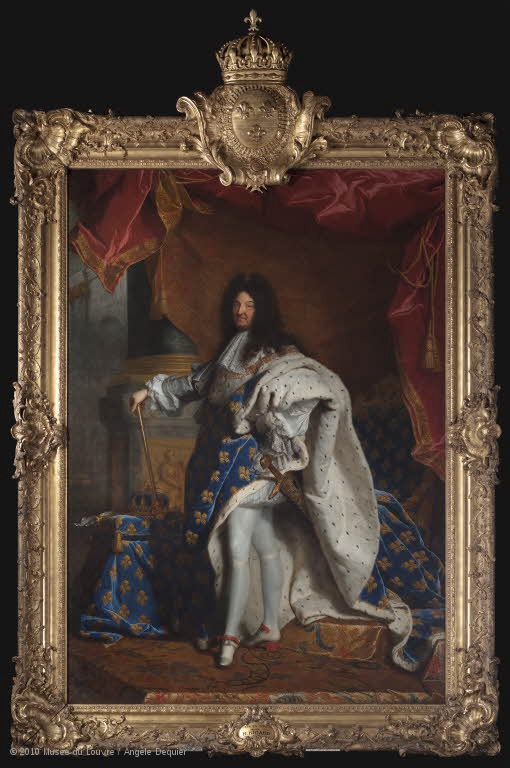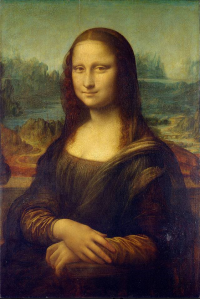 How many have you visited?
| | | | | |
| --- | --- | --- | --- | --- |
| Rank | Museum | City | Country | Number of visitors |
| 1 | | Paris | France | 9,334,000 |
| 2 | | Washington, D.C. | United States | 8,000,000 |
| 3 | | Beijing | China | 7,450,000 |
| 4 | | Washington, D.C. | United States | 6,970,000 |
| 5 | | London | United Kingdom | 6,701,000 |
| 6 | | New York City | United States | 6,280,000 |
| 7 | | London | United Kingdom | 6,031,000 |
| 8 | | Vatican City (Rome) | Vatican City | 5,459,000 |
| 9 | | London | United Kingdom | 5,250,000 |
| 10 | | New York City | United States | 5,000,000 |
| 11 | | Washington, D.C. | United States | 4,900,000 |
| 12 | | London | United Kingdom | 4,885,000 |
| 13 | | Taipei | Taiwan | 4,412,000 |
| 14 | | Washington, D.C. | United States | 4,100,000 |
| 15 | | Paris | France | 3,745,000 |
| 16 | | Shanghai | China | 3,580,000 |
| 17 | | Paris | France | 3,482,000 |
| 18 | | Taichung | Taiwan | 3,396,000 |
| 19 | | London | United Kingdom | 3,317,000 |
| 20 | | London | United Kingdom | 3,290,000 |