On November 19th 2014, the finals of the .EU Web Awards were held in Brussels, Belgium. At the gala event, hosted by EURid at the Royal Belgian Institute of Natural Sciences, the top EU websites were announced.

The winners were selected by a jury of distinguished representatives of different stakeholders: John Wyles (Chairman of the jury), Shéhérazade Semsar de Boisseson (Managing Director of European Voice), Peter Van Roste (General Manager of CENTR), Susanne Czech (Secretary General at EMOTA) and Mark McFadden (Consultant at InterConnect Communications).

We're very excited to announce that Museums.EU was the winner in the RISING STARS category! While accepting the award for Museums.EU, Sašo Zagoranski, the R&D Lead of Semantika, said: "This award really means a lot to the entire team. It is an acknowledgement of our hard work and a huge boost of energy for the future."

We'd really like to thank all museums active on our platform, EURid and the jury, as well as everyone who nominated us for this award. We couldn't be more happy - thank you!

See the photo gallery and watch the aftermovie.

Some highlights from the event:

The amazing venue: the Royal Belgian Institute of Natural Sciences.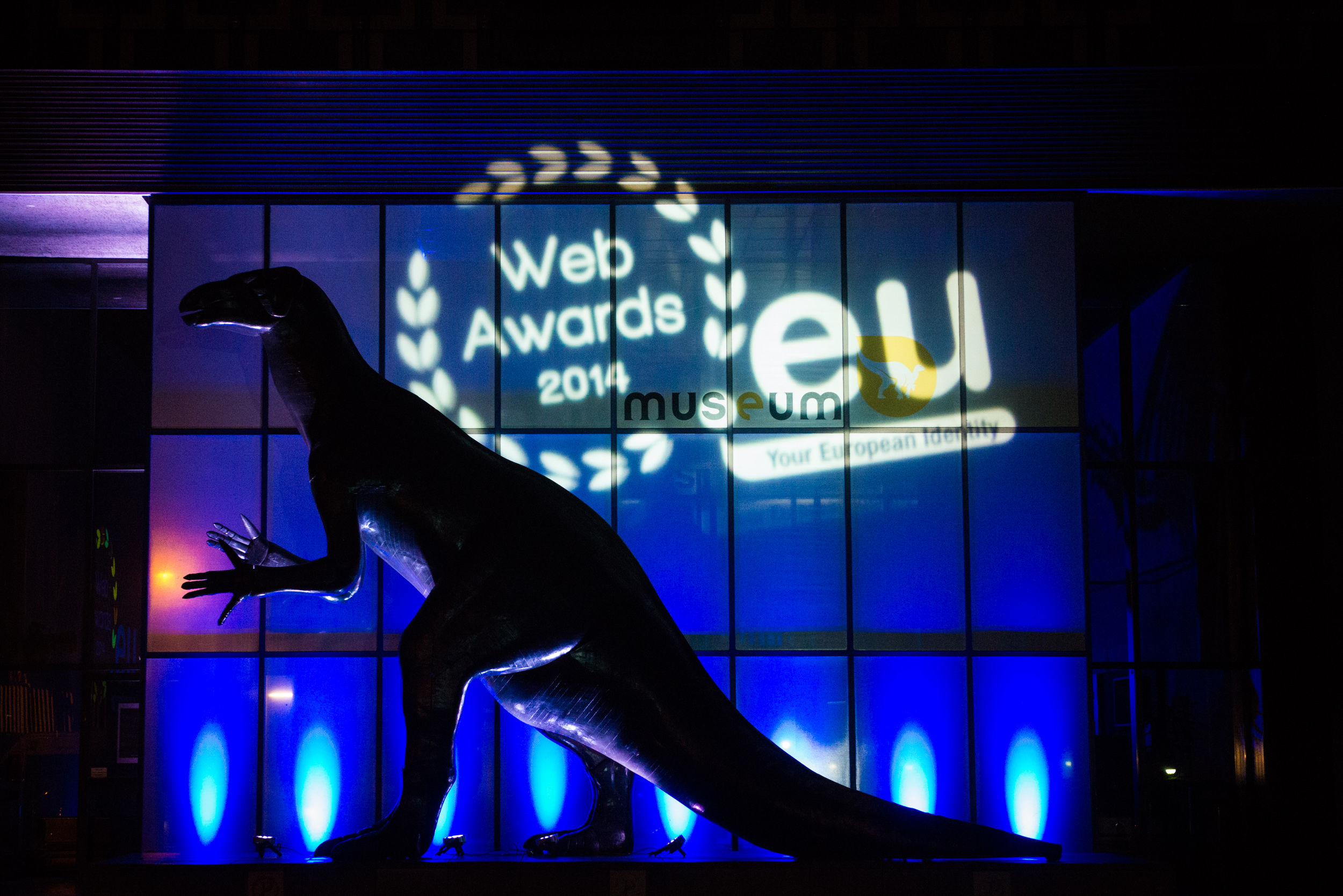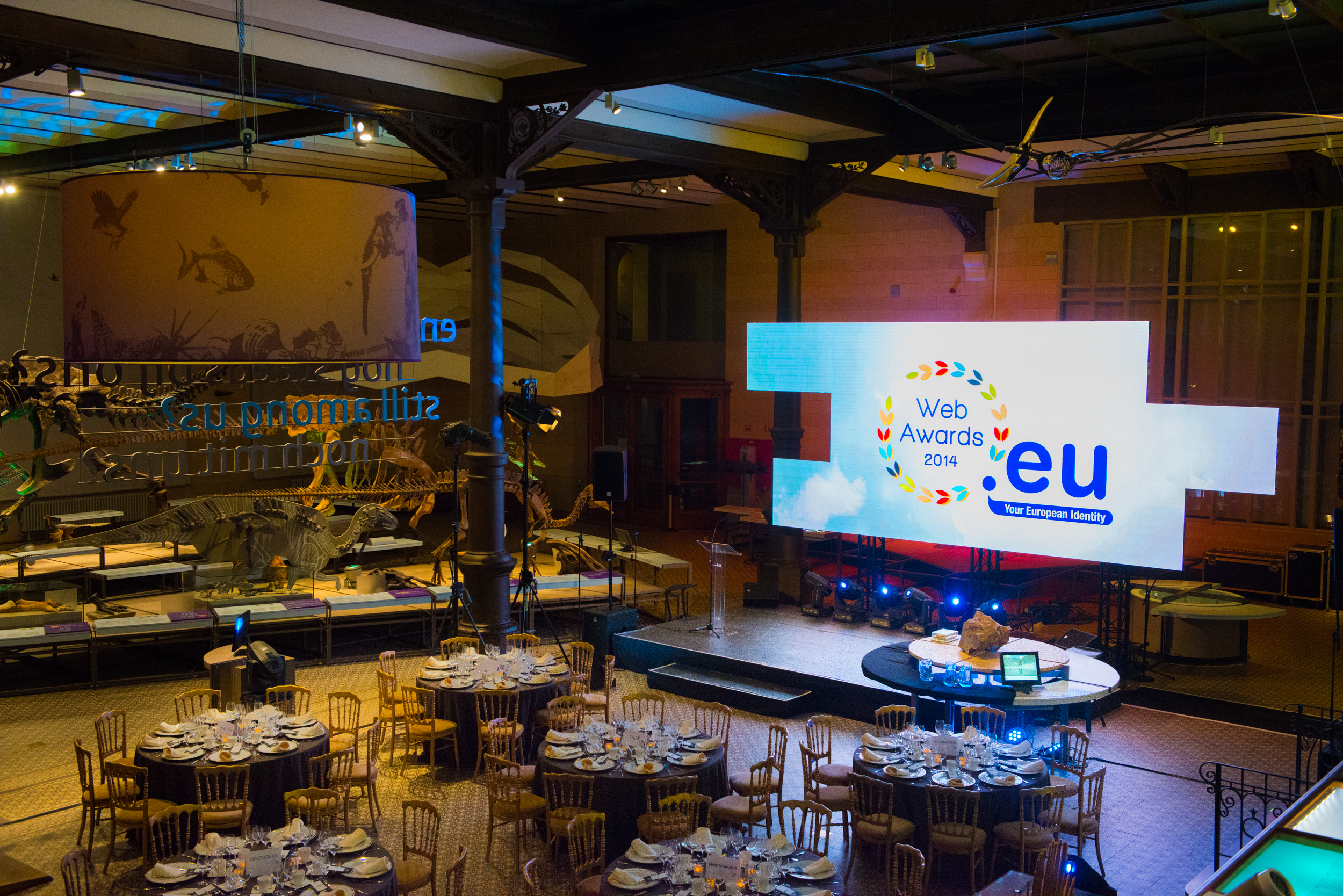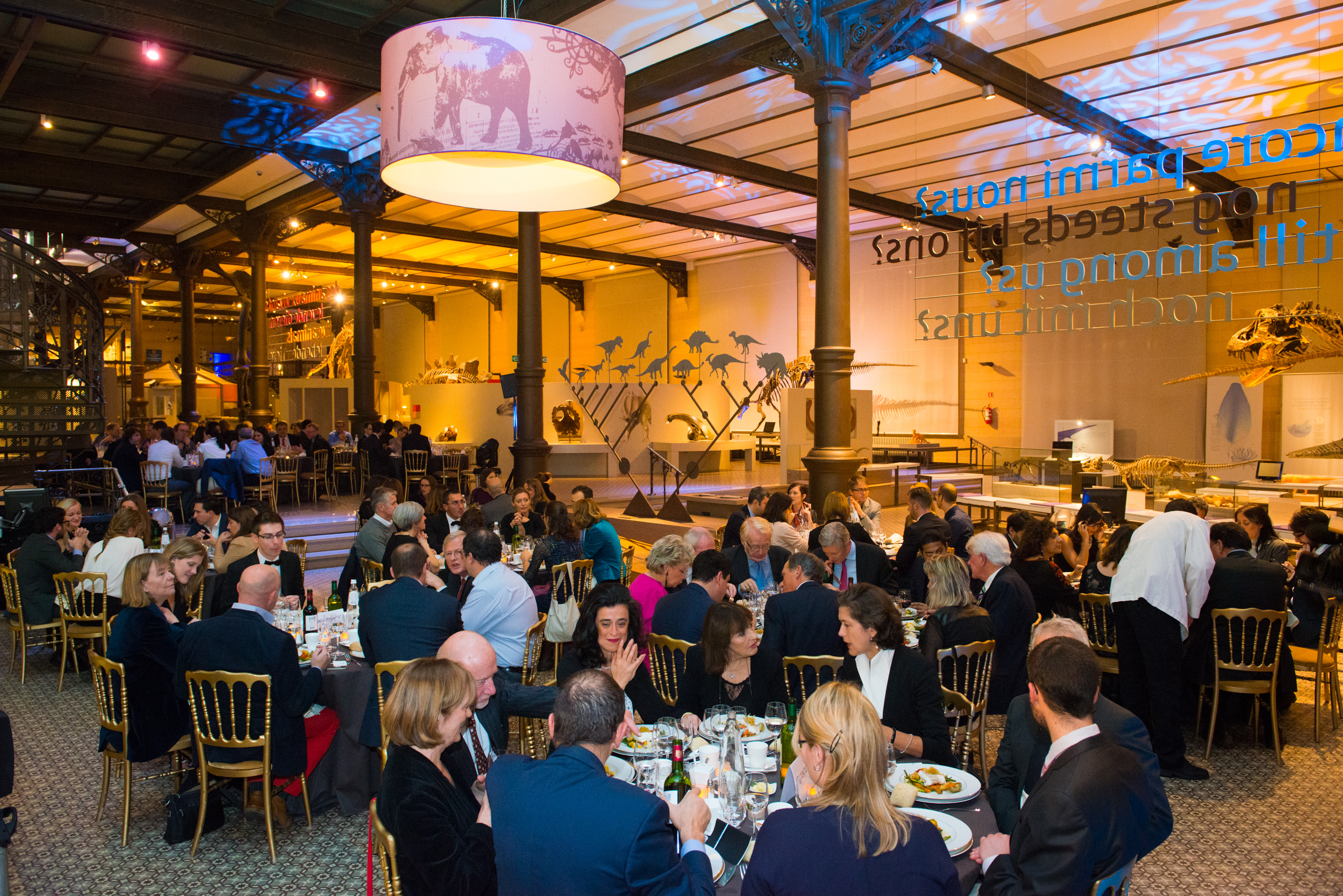 Reception and dinner were followed by the award ceremony...



... and Museums.EU won in the Rising Stars category! Viviane Reding, the former Vice-President of the European Commission and the Member of the European Parliament announced the award.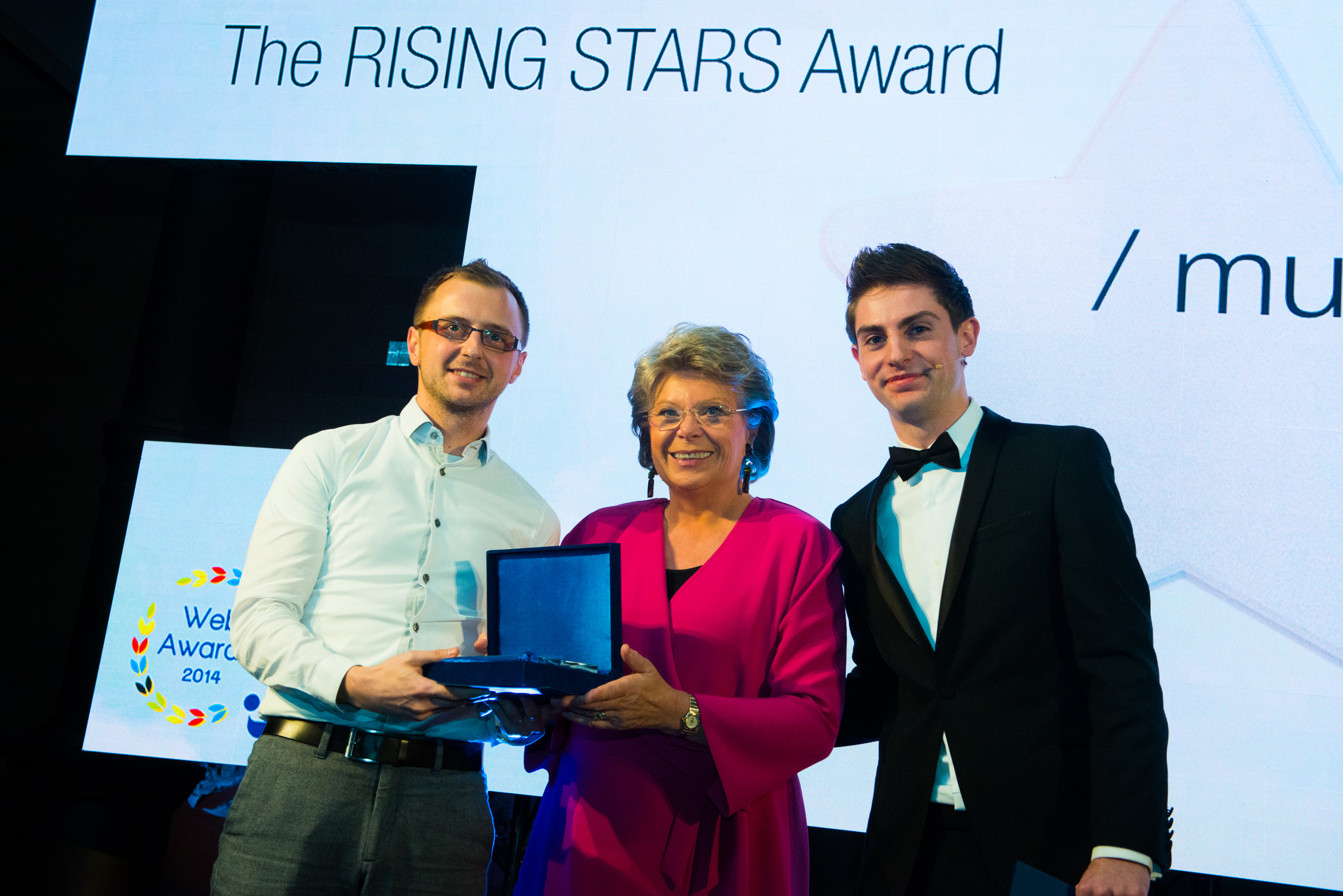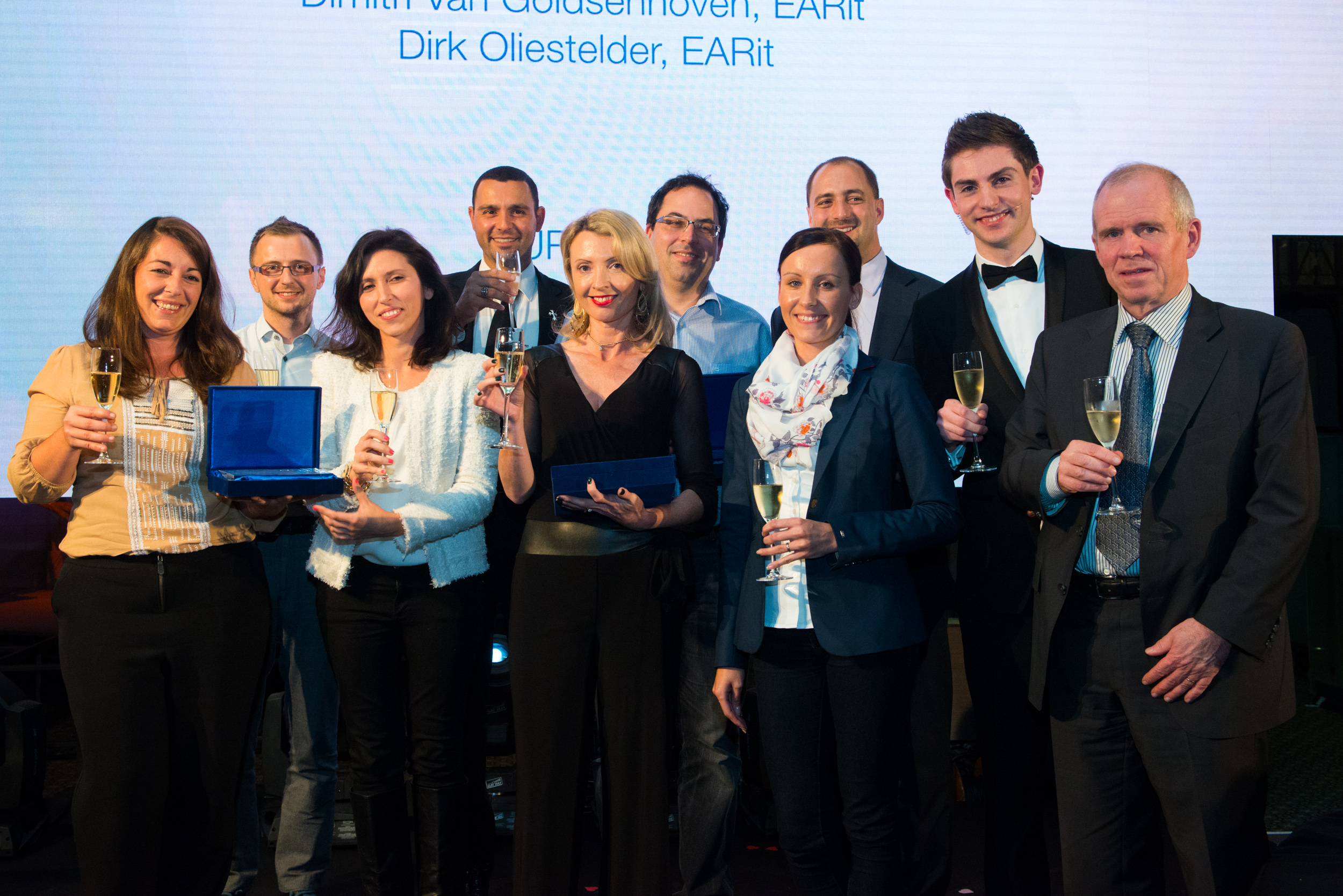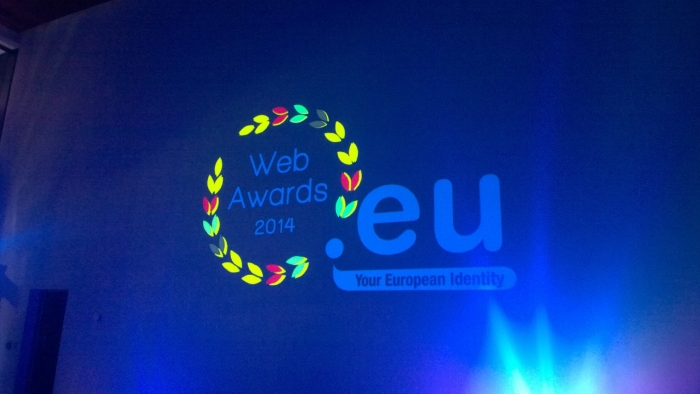 The evening ended with a great life performance by Kim Wilde! Remember "Kids in America"? :)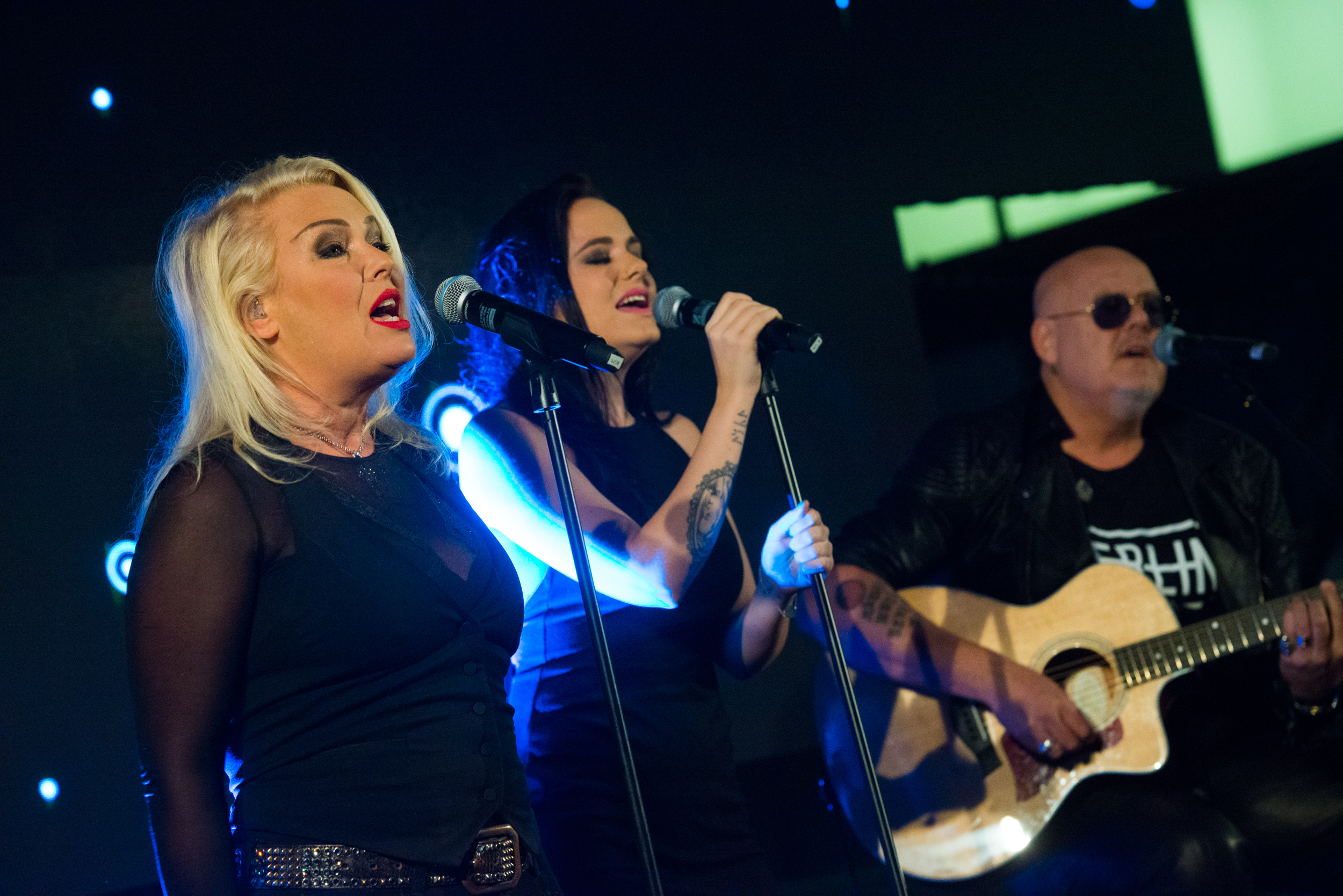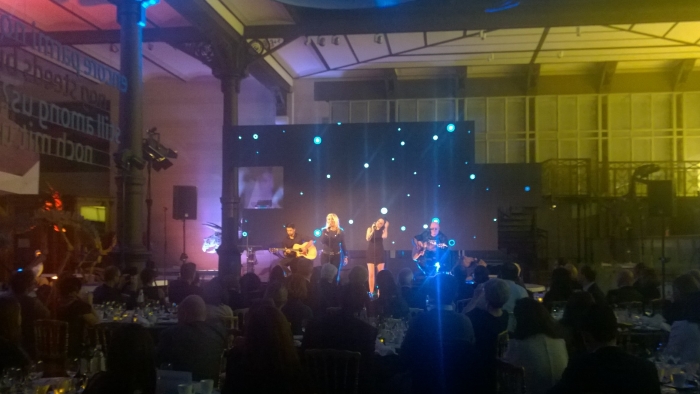 This is what we brought home. We couldn't be happier!