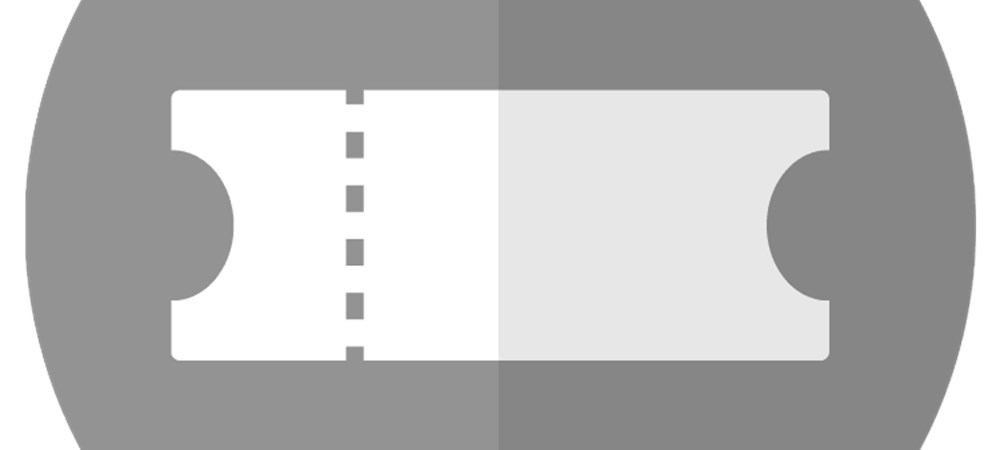 Home of Testimony
This exhibition tells the stories of the founders of the Ghetto Fighters' Kibbutz (Lohamei Haghetaot) – as a community with shared biographical characteristics, and as a collection of individual accounts of their unique experiences. The exhibition is based on the central message of the "House," a museum established by a community of Holocaust survivors who granted a central place to live testimony, to the archival document bearing witness, and the values bequeathed to coming generations.

Here are 148 personal stories bringing to life the complexity of existence during the Holocaust period, in ghettos, camps, hiding places, in uprising and partisan units – stories that conclude with the decision to immigrate to the Land of Israel and establish a kibbutz in the spirit of the Dror Zionist youth movement's values. The exhibition presents a crossroads to which all the museum's other exhibitions lead and from which they extend.

A guided tour of the museum is complemented by the founders' personal accounts, shedding new light on the historical facts.