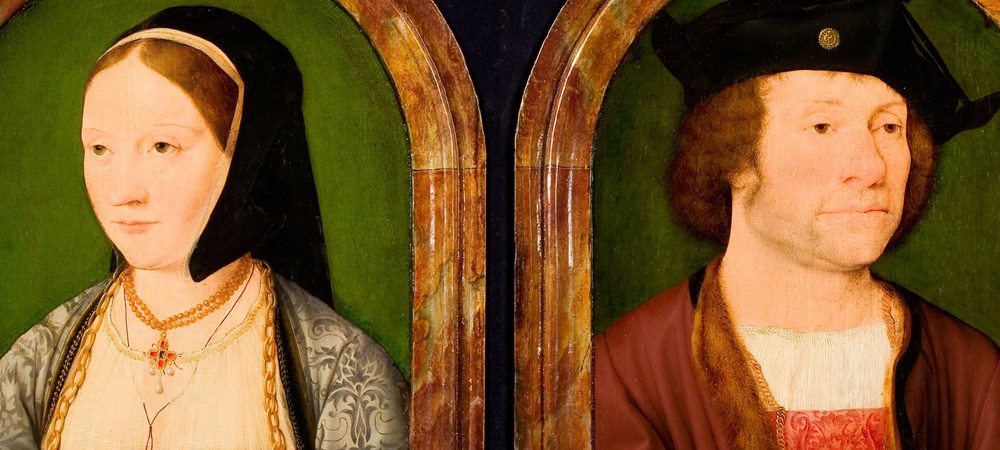 The house of Heek
From 18 April 2015: the history of Rijksmuseum Twenthe will be shown through more than 200 masterpieces which were donated by a large number of art patrons – the story of Rijksmuseum Twenthe as the ideal museum for art patrons.


The house of Heek
In spring 2015 RMT will be organising together with Huis Bergh a series of exhibitions and activities around the Enschede textile family Van Heek and the importance of the family for the region: the Van Heeks as a metaphor for changing society.
The story of the Van Heeks
The history of the Van Heek family is the story of the development of an agrarian region to an industrialised society, a story of hard-working textile entrepreneurs who could also be tough on their employees while showing an authoritarian sense of responsibility. This was an awareness that also led to important, social contributions, such as the introduction of football in the Netherlands, the establishment of the foundation Overijsselsch Landschap and Rijksmuseum Twenthe. The story of the Van Heek family is a story about ambition, entrepreneurship, desire and romanticism.
Van Heeks as art patrons
Rijksmuseum Twenthe tells the story of the Van Heeks as art patrons. RMT was an initiative of Jan Bernard van Heek who donated to the State his collection of paintings from the Dutch Golden Age and the 19th century as well as a large museum building in 1930. He did this so that residents of Enschede and Twente would be able to view and admire important art treasures and thereby become enlightened. His brother Jan Herman van Heek was the first director of the museum and provided the museum over a thirty-year period with an invaluable collection of medieval artworks. A third brother, Gerrit Jan van Heek Jr., donated in the 1940s and 1950s a large collection of animal paintings and a new wing for the museum.
The history of RMT is therefore connected to the three Van Heek brothers who each in their highly individual way set their mark on the museum. Three children of their time who are each presented in a reconstruction of their contribution which was typical for their time. Three sub-presentations which together, through the adventures of the three collectors, give a fine overview of the romantic and spiritual realism that was so characteristic of the first half of the 20th century.
Huis Bergh
Jan Herman van Heek, the first director of RMT, lived in Huis Bergh in 's-Heerenberg, far from the busy city. Nowadays this romantic house is also a museum. And also here there are traces of the collector mania of this member of the Van Heek family. Huis Bergh and RMT will through the many collector anecdotes give a complete picture of the abundance of medieval treasures that Jan Herman managed to collect, which include incunabula, statues, church treasures and paintings.