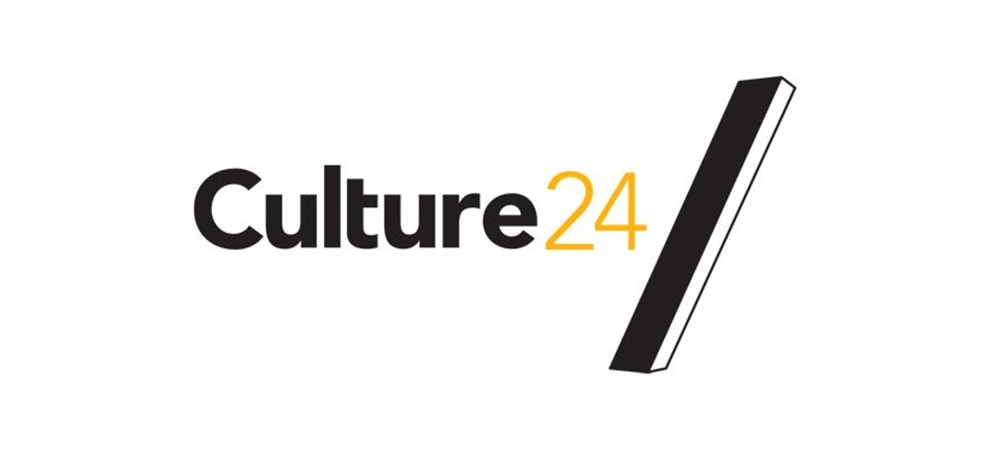 Museum of the Post Office in the Community
Located above the Victorian Post Office at Blists Hill Victorian Town, the Museum of the Post Office in the Community explores the vital role the Post Office has played in the lives of generations of Britons. From opening up long-distance communications to the masses, to providing essential services in the most remote communities in the country. The exhibition tells this fascinating story through a series of remarkable objects including a five-wheeled 'Hen and Chicks' cycle, early examples of a telegram and instantly recognisable postal icons including letter boxes and motorbikes.

Suitable for
Any age

Admission
Admission charges apply, exhibition entry included in ticket price. See www.ironbridge.org.uk or telephone 01952 884391 for further details.
Source: http://www.culture24.org.uk//se000053?id=EVENT506848