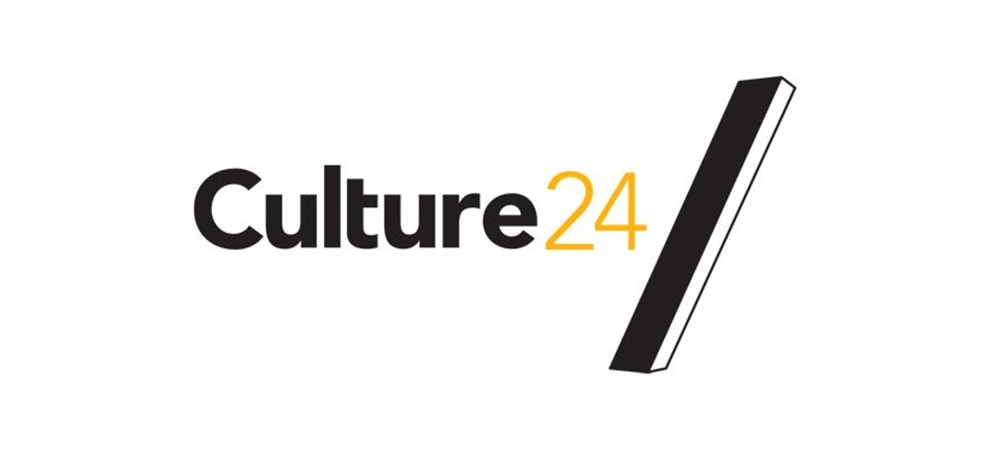 Strange Tales from Somerset
A unique experience, part guided tour, part story telling performance, exploring some of our county's many strange tales through the folk-stories and customs linked to objects n the museum collection. Pre-book only. Ticket price includes a drink on arrival.

Suitable for
Not suitable for children

Admission
£12.00 per person.
Source: https://www.culture24.org.uk/sw000122?id=EVENT593495