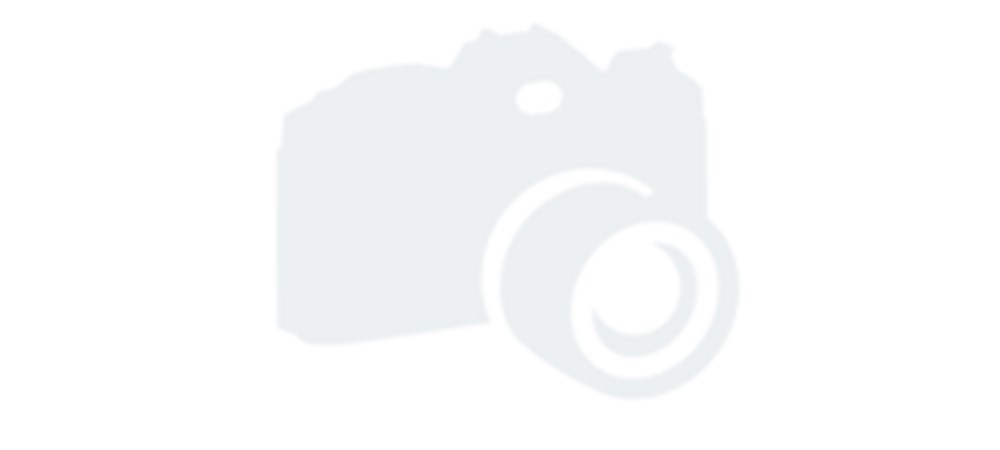 Choices Then and Now School and College WWI Project
Choices Then and Now is an integrated World War I project for primary, secondary and post 16. It comprises workshops for children and young people looking at the past in the context of World War I and recent and current conflicts; considering the choices available to and made by people in response to key events and 'days that changed the world'. Choices Then and Now explores challenging issues, peace, conflict, extremism and resilience. The Museum offers as part of this: workshops in the Museum assemblies workshops in school Part of this project involves the offer of CPD for teachers and sessions for students in initial teacher training. Visit our websites to find out more www.choicesthenandnow.co.uk and http://www.peacemuseum.org.uk/2013/09/26/more-choices-then-and-now-information/ This project is supported by BMDC, Bradford College and the Schools Linking Network.

Suitable for
7-10
11-13
14-15
16-17
18+


Website
www.peacemuseum.org.uk

Admission
See website for charges.
Source: http://www.culture24.org.uk//yh000152?id=EVENT474728