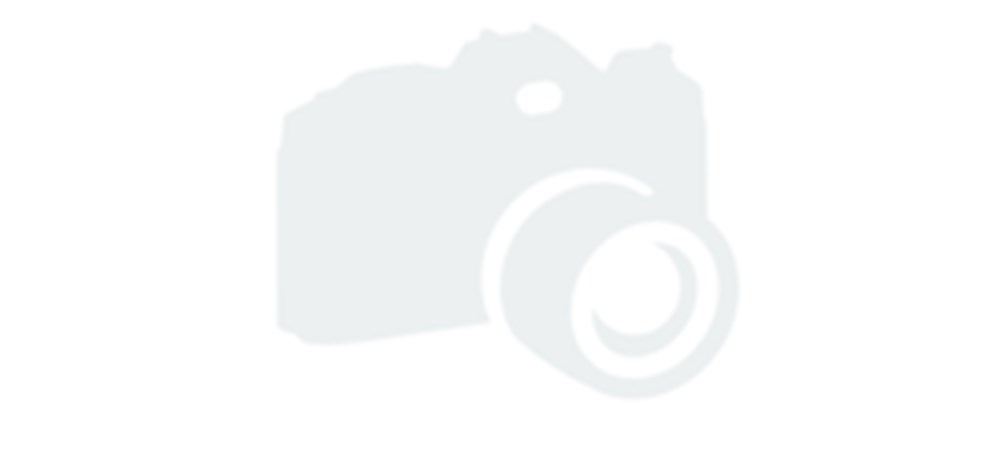 Nights of Archaeology at Rio nell'Elba
At Archaeological Museum of Rio nell'Elba will take place the event "Nights of Archaeology" since 15 to 29 July 2017.
The programming is various and interesting to discover stories about the Museum, its Minerals and Archaeological Collections and Elba Island.
The first event will be saturday 15 July at 9,30 p.m. with the presentation of a video-documentary about the Museum.
Sunday 16 July will be dedicated to the book "Una vita non basta. Memorie da una metamorfosi", writtern by the journalist Luciano Minerva.
Here you can see all events about the Nighst of Archaeology at Museum of Rio nell'Elba.
Sabato 15 Luglio ore 21,30 – Museo archeologico del Distretto minerario: Notti dell'Archeologia-Proiezione de "La Terra di Rio", documentario del Museo civico archeologico del Distretto minerario di Rio nell'Elba. Ingresso libero
Domenica 16 Luglio ore 21,30 – Museo archeologico del Distretto minerario: Notti dell'Archeologia- "Una vita non basta. Memorie da una metamorfosi" ed. Robin, presentazione libro del giornalista e scrittore Luciano Minerva, presentazione a cura di Marco Belli, direttore di Elba Book Festival . Ingresso libero
Lunedì 17 Luglio ore 21,30 – Museo archeologico del Distretto minerario: Notti dell'Archeologia-"Libri DiVersi", presentazione mostra a cura di Ass. Porto dei benandanti. a cura di Silvia Lepore e Sandro Pellarin. Presentazione di Paola Bristot dal Festival notturni di versi di Portogruaro: una selezione di 13 libri d'artista nati dalla collaborazione di altrettante coppie di artisti e poeti, in collaborazione con Elba book Festival. Ingresso libero
Sabato 22 Luglio ore 21,30 – Museo archeologico del Distretto minerario: Notti dell'Archeologia-"Notte al Museo"- Visita guidata al buio: costo € 3,00, è richiesta prenotazione al cell. 349-3754611 o via mail a v.caffieri@comune.rionellelba.li.it. (E' necessario munirsi di piccola torcia)
Venerdì 28 Luglio ore 21,30 – Museo archeologico del Distretto minerario:Notti dell'Archeologia- Conversazione su scienziati e intellettuali dell'800 all'Isola d'Elba e presentazione libro "Vittoria Altoviti Avila Toscanelli"-Una nobildonna dell'800 e il mare dell'Isola d'Elba, di Gloria Peria. Ed. Persephone- Ingresso libero
Sabato 29 Luglio ore 18.00 – Museo archeologico del Distretto minerario- Notti dell'Archeologia- Laboratorio gratuito dedicato ai minerali per ragazzi/e dai 5 ai 12 anni. Info e prenotazione cell. 349-3754611 mail: v.caffieri@comune.rionellelba.li.it