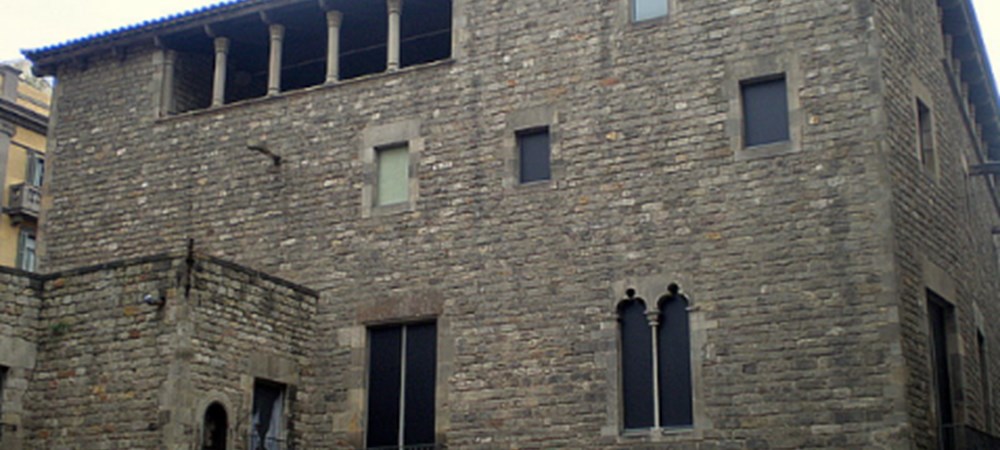 Barcelona History Museum
Museu d'Història de Barcelona
The main exhibits consist essentially in archeological excavations of the very beginning of Barcelona (from the 1st Century BC to the 8th AD). The excavations occupy an extension of 4.000 sq. m. underneath Plaça del Rei (King's Square), where the former royal palace was located during the Middle Ages.
A one floor elevator ride will suddenly take you 2.000 years back. When its door opens, you step out on to the streets of Roman Barcelona (Barcino). An effort of imagination is required though, to fill in the urban landscape of houses and streets out of the few feet of walls still standing.
Another interesting feature is the monumental medieval ensemble housing the museum which comprises: the former Royal Palace (11th to 14th c.), King Martin watch tower (1555), the Saint Agatha church (14th c.) and the Padellàs house (16th c.)
The views over the Old Town from King Martin watchtower are really worth the climb while the St Agatha curch displays a well preserved wooden ceiling and a magnificent medieval altar piece painted by Jaume Huguet.
Text source
Image source
---
Exhibitions and events
We don't have anything to show you here.
---
Educational programs
We don't have anything to show you here.
---
Collections
We don't have anything to show you here.