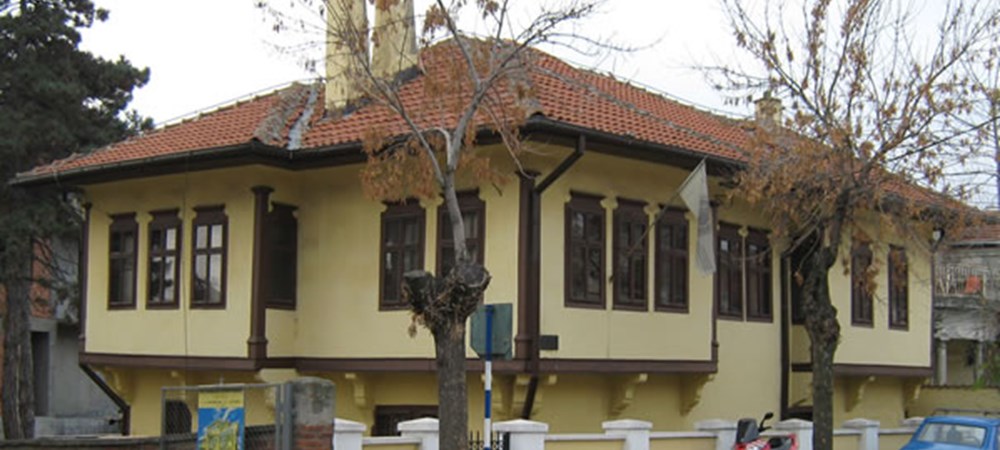 National Museum of Leskovac
Narodni muzej Leskovac
National Museum of Leskovac was established in 1948. It is a complex institution, and includes the departments of archeology, ethnology, history, art history and conservation. The permanent exhibition displays the history of Leskovac and the environment from prehistory to the present. Exposed material is divided into 11 periods from 44 collections with more than 33,000 items. Since inception, this institution collects, processes, stores and exhibits the museum materials related to the history of Leskovac area.
Department of Archaeology includes the following collections: prehistoric, ancient, early Byzantine, Empress city, medieval and numismatics.
Ethnological collection follows the development of spiritual and material culture in the territory of the Jablanica District. The Museum's City Hall was located where our ethnographic collection. This house is a striking example of the Balkan architectural style and is one of the best in Leskovac. It is more than 150 years.
Also, the Museum is the archaeological site Empress city, which was built in the sixth century Justinian I, Byzantine Emperor. This place was the seat of the Archbishopric of northern Illyricum.
Text source:
http://www.nocmuzeja.rs/Gradovi/Leskovac/Narodni-muzej-Leskovac.html
Foto source:
http://www.zvrk.co.rs/Zanimljivosti/upoznajtesrbiju/leskovac/index.htm
---
Exhibitions and events
We don't have anything to show you here.
---
Educational programs
We don't have anything to show you here.
---
Collections
We don't have anything to show you here.