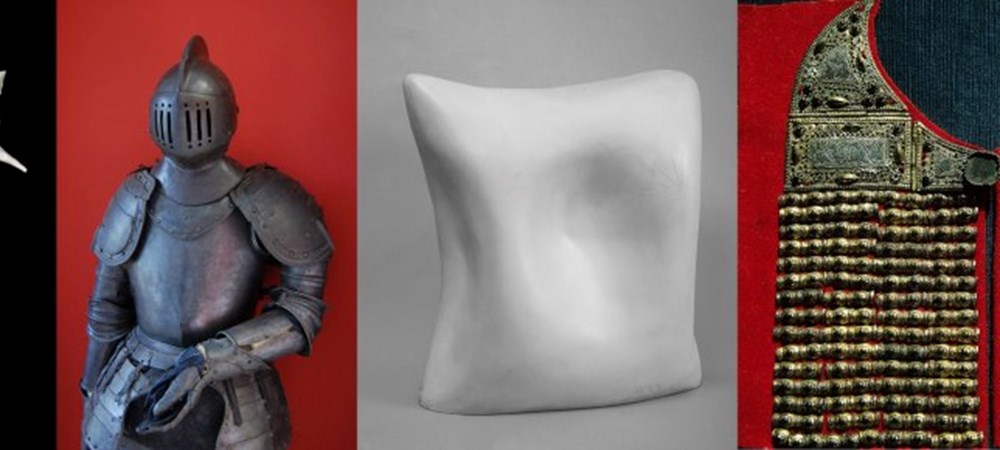 National Museum Zadar
Narodni muzej Zadar
National Museum Zadar is a general regional museum founded in 1962.
It has 4 departmetnts: Natural history, Etnological, Gallery of Fine Arts and City museum, and two alocated collections on island Iž - Etnological and Cultural history.

Begininngs of the museum descend to the year 1832 when the first regional museum of the general type was established - Museo Nazionale. Then in 1945 new regional museum was re-established under the name of National Museum Zadar whose initial components were Natural History Department and Ethnographic Department. In 1952 theese two departments separated themselves and became independent museums – the Ethnographic Museum and the Natural History Museum. Such was the case up to 1962 when all the existing museums, except Archeological Museum, integrated into one institution - National Museum Zadar.

The basic mission of today's Museum encompasses the systematic collecting, safekeeping, exhibiting, documenting and the professional and scientific processing of mobile and immobile objects of the civilizational, cultural and natural heritage that has come into being in the period since the 13th century down to the present day. The area of interest and research is the Zadar district or, more broadly, northern Dalmatia with its islands and its immediate mainland hinterland.

The Museum holds numerous collections within its four departments. A part of these valuables is presented through the permanent exhibitions of the departments and in the exhibition pavilion of the City Lodge. The Museum is a co-organizer of or host to various exhibitions staged by other institutions. Also hosts professional and scholarly conferences, cultural manifestations, concerts, book promotions, workshops and promotes its activity publishing monographs, catalogues, souvenirs and web sites.

The vision of the future of National Museum Zadar ought to be seen within the Heritage Museum which will be situated in the Rector's and Providure's palaces.
---
Exhibitions and events
We don't have anything to show you here.
---
---
Collections
We don't have anything to show you here.