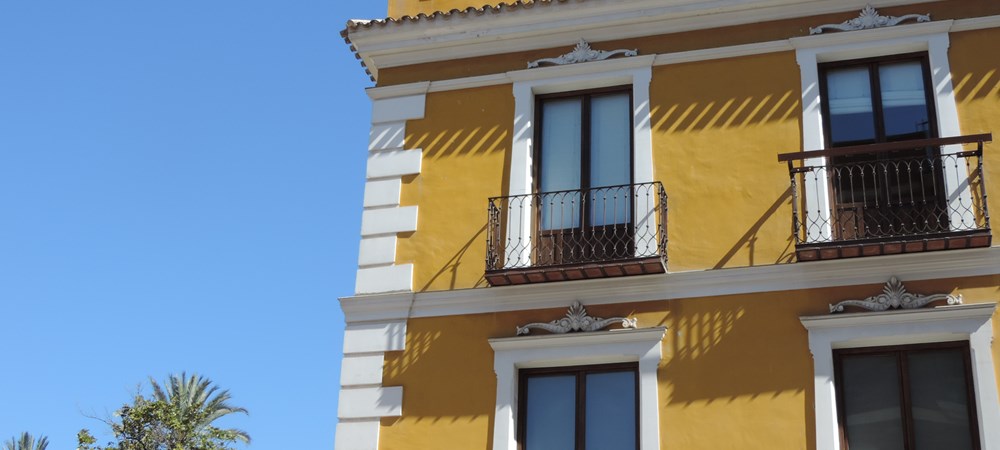 Museo de la Ciudad de Murcia
El Museo de la Ciudad tiene como principales objetivos la divulgación y difusión del patrimonio cultural de Murcia mediante un recorrido por la historia en sus más variadas manifestaciones, el patrimonio material e inmaterial, el arte, la artesanía y la etnografía. Piezas originales, maquetas y reproducciones se distribuyen por sus salas en sentido cronológico y muestran las señas de identidad de la ciudad y de su término municipal.
---
---
---
Collections
We don't have anything to show you here.