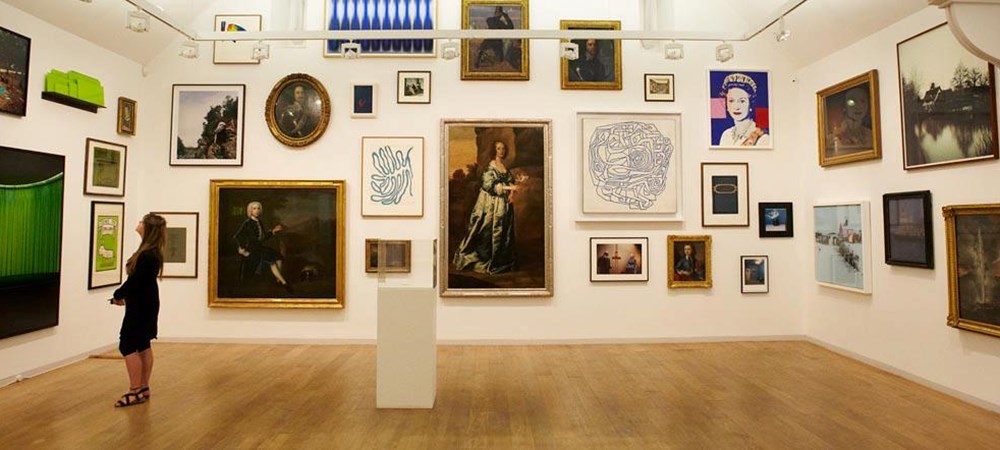 Government Art Collection
Works of art from the Government Art Collection (GAC) are displayed in UK Government buildings in nearly every capital city, making it the most dispersed collection of British art in the world. The role of the Collection is to promote British art while contributing to cultural diplomacy. Dating from 1898, the Collection has expanded over the years and now contains over 13,500 works of art from the 16th century to the present day by mainly British artists in a broad range of media.

You can visit our London premises by booking onto one of our tours. You will have the chance to see a selection of works from the Collection, hear about our history and role, and get a behind-the-scenes look at works as they are prepared for display. Tours are free and last between 1 –1.5 hours.
---
Exhibitions and events
We don't have anything to show you here.
---
Educational programs
We don't have anything to show you here.
---