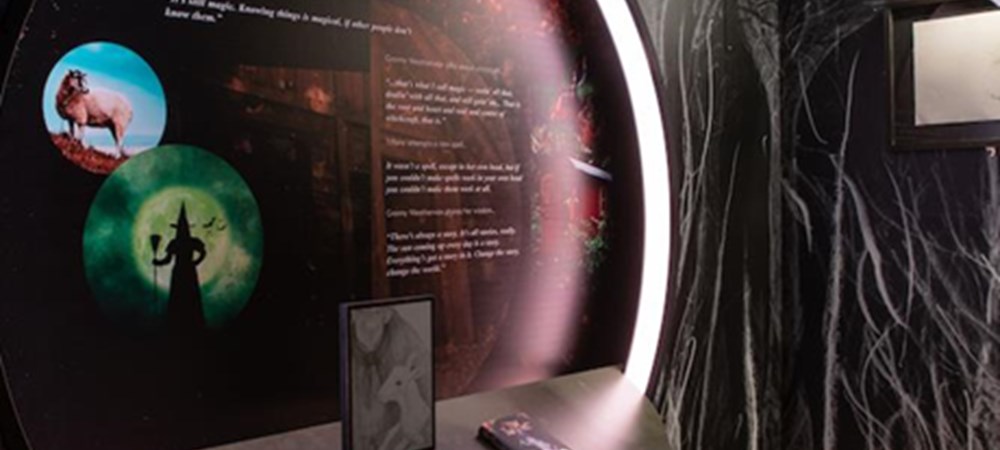 Once There Was Magic
Explore magical worlds from beloved authors including Narnia, Discworld and Hogwarts. Enter through a magical fiery archway, and visit each 'world' pod. Each one includes original artwork, manuscripts and other glimpses into the making of these stories from the authors and illustrators themselves - and there are new, previously unseen, treasures from our own Collection added too.
Suitable for anyone interested in reading, magical worlds, and writing and illustrating books (all ages).