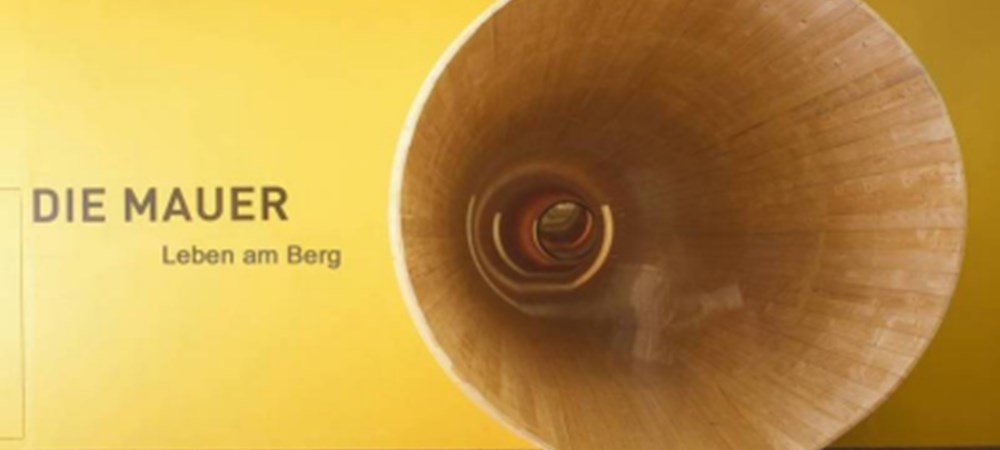 "The Wall" - Fascination snow, myth avalanche
1999 - 2009: In the 10th year of existance, a cautious change takes place in the Alpinarium Galtür. The current exhibition "The Wall - life on the mountains" is updated and supplemented. The avalanche as a physical phenomenon, its development due to the concurrence of various environmental influences, its destructive force, the catastrophe and the new beginning, all claimed 31 victims, 31 fates, which are not forgotten in Galtür. Contact with family and loved ones has contnued throughout the years.
The Avalanche issue is also incorporated in the presentations exhibited in other rooms. New light is shed upon avalanche-related issues, such as the development of these threatening masses of snow, how people endeavour to protect themselves, survival in an avalanche, but also a look at history, at the Alpinarium Galtür.
Text source
Image source