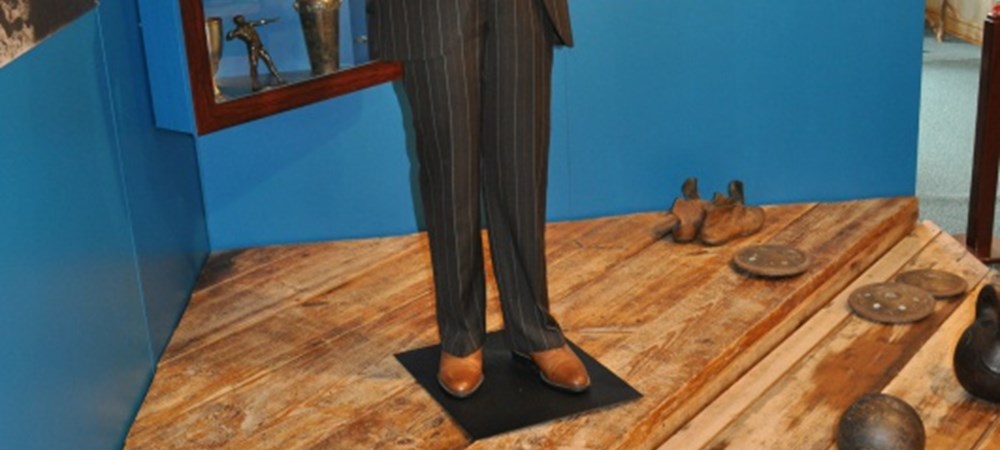 Exposition
Highlights of exhibition:

• There are 70,000 museum exhibits in the repositories of Valga Museum.
• From postal stations to the railway. The development of transport in Valga County.
• The darker side of history: an exhibition on deportation to Siberia and the life there.
• Silver and coin collection in the former bank vault.
• The staff of Valga Museum collects, preserves, studies and introduces the cultural heritage of Valga County.
• Events and people. History of the town and county of Valga.
• A look at the nature of Valga County. Have you seen a mammoth's tooth?
• Prehistory in Valga County: axes and bones.
• Life in the Soviet era – from curlers to the travelling red flag.