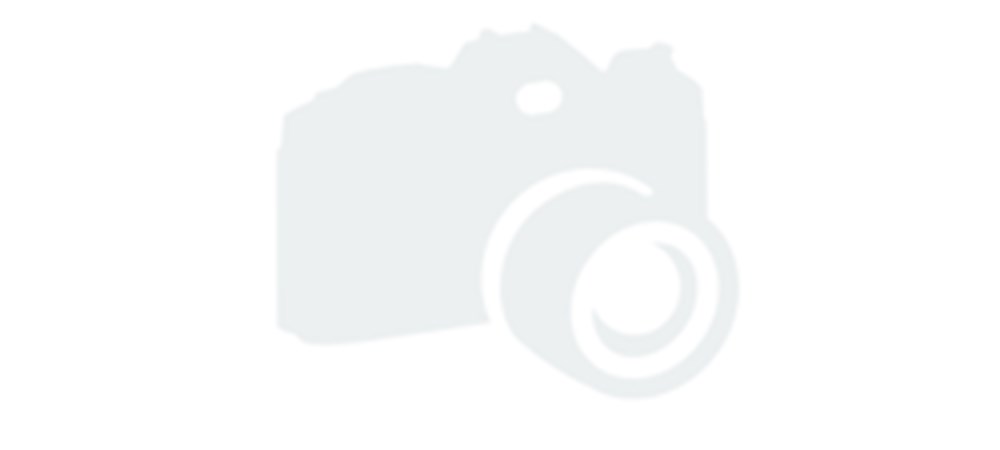 CRAFT - A TOUCH OF LIFE
The museum is a specialized museum for handicraft covering entire Finland, a place where skills and people meet as well as an interesting destination for visitors. The museum covers all techniques of handicraft, from house building to lace making and from forging to the design of ornaments. A centre for national costumes and a centre well versed in the conservation of textiles form part of the museum.
CURRENT EXHIBITIONS


CRAFT - A TOUCH OF LIFE
One of the permanent exhibitions in the Craft Museum of Finland, Craft - A touch of lifebrings today's craft curiosities and our shared memories of the past to light. The Sense Space offers tangible experiences: you can touch and smell the materials, recognize the sounds of craft-making or sit down to knit a scarf created by the all the visitors together.
The exhibition also takes you on a trip to the past, to things familiar maybe from your own childhood: darning, mending a beloved woolly jumper and hand washing clothes. Crafts evoke memories from school years, be it after the war or only recently. The debate-reviving traditional Finnish dying shirts provoke thoughts on how we would like to be dressed on our final journey. Customized Reino slippers, men's beard jewelry and knit graffiti represent today's trends