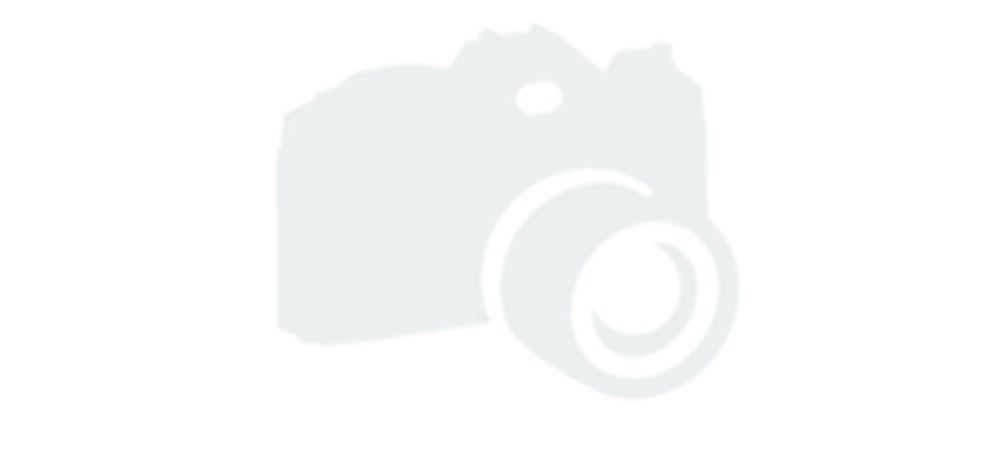 Indian Military Hospital Gallery
The Royal Pavilion served as a hospital for Indian Soldiers during WW1. This poignant and often unknown story is told through archive photographs, letters, talks and a new programme of tours. Free with Royal Pavilion admission fee.

Admission
Free with normal admission charge to the Royal Pavilion.
Source: http://www.culture24.org.uk//se000213?id=EVENT458665